Niece blames guardianship for lack of visits with aging aunt
Image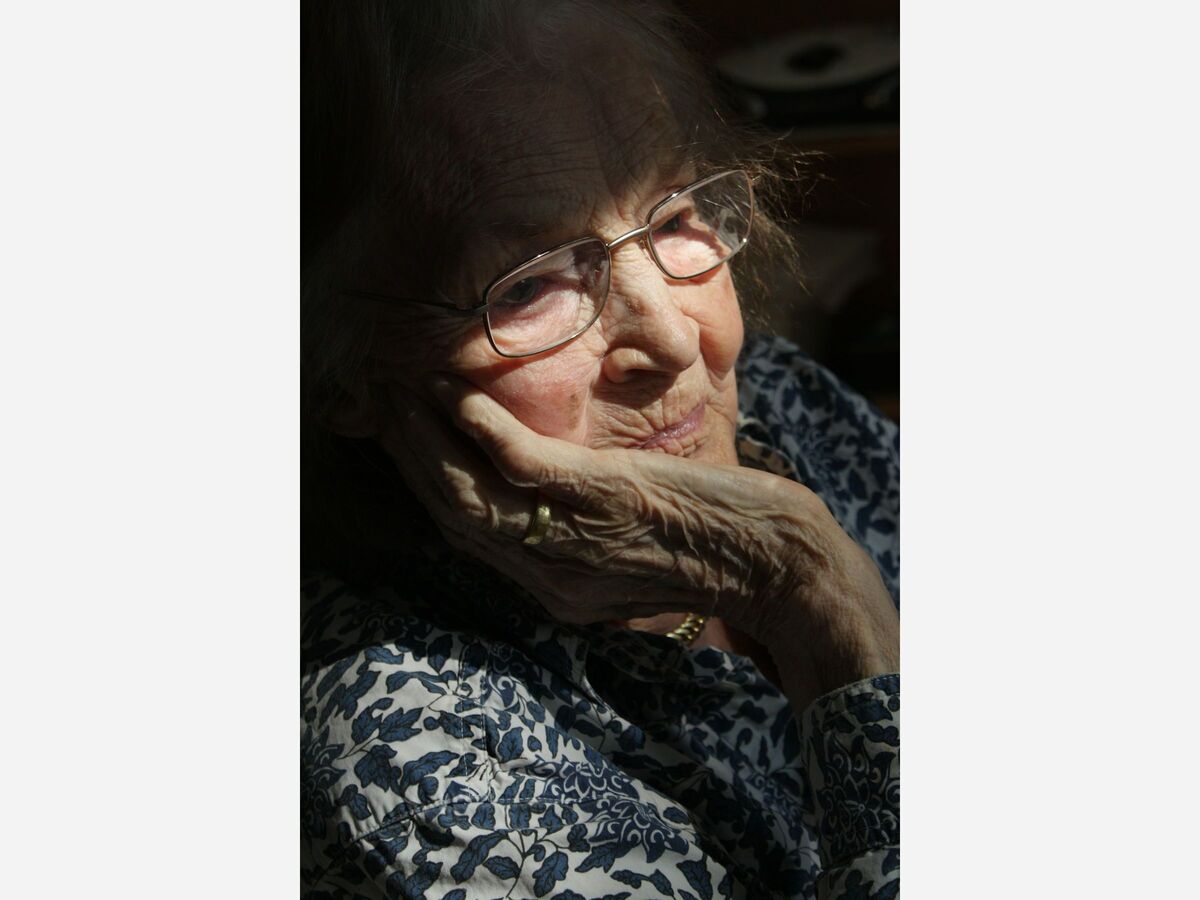 The last time Tamika Wilson saw her 73-year-old aunt was in June 2020.
Since then, she drops off food at the front desk of Cypress Garden Center For Nursing & Rehabilitation in Flushing, Queens where Mrs. Lorna Smart, 73, resides.  The devoted niece would like to visit with her Aunt Lorna but says she's not allowed.
"I love my aunt," said Wilson who counsels at-risk youth. "She has been a mother to me."
The single mother of a 24 year-old-son told the Union Square Times that trouble started with her Aunt Lorna when she was placed under a court-appointed guardianship by Queens County Judge Lee A. Mayersohn.
"I don't understand why she even has a guardian," Wilson said in an interview. "I thought a guardian was assigned when someone is alone. My Aunt Lorna has people in her family that are willing to take care of her so there's no need for a guardian. She has me."
Originally from San Francisco, Mrs. Lorna Smart came to New York to work at a bank, according to a press release, and during her 20-year career as a clerk, she acquired a 4-bedroom home in Jamaica, Queens.
"This guardianship feels like an asset grab," Wilson said. "If my aunt was some poor lady on welfare, this wouldn't be happening. If the court wants her house, take it. It doesn't matter to me. I want to take care of my aunt so that she will have dignity in her old age."
Wilson had always planned to eventually care for Mrs. Smart until she learned that a guardian had been appointed by the court in Nov. 2019. Wilson has tried to be in touch with Mrs. Smart's court-appointed guardian but, she said, it's been difficult.
"When I have spoken to him, he's very rude to me," she said.
Wilson isn't the only American who is challenged by a court-appointed guardianship. Popstar Britney Spears' conservatorship was the subject of a New York Times documentary expose, which lead GOP Congressmen Jim Jordan of Ohio and Matt Gaetz of Florida to request a hearing before the House Judiciary Committee to review and examine the plight of those trapped unjustly in conservatorships, which are also known as guardianships.
"If the conservatorship process can rip the agency from a woman who was in the prime of her life and one of the most powerful pop stars in the world, imagine what it can do to people who are less powerful and have less of a voice," Congressman Gaetz said in a statement online.
Once appointed by a Judge, a guardian of an adult or senior citizen, such as Mrs. Lorna Smart or Britney Spears, is empowered to liquidate their assets, sedate the individual with physician-prescribed psychotropic medication, to deny choice of food, marital status, health insurance, medical care and even ban visits with friends and family members.
A worker at the Cypress Garden Center For Nursing & Rehabilitation who answered the phone on March 13 said that visitation is restricted at the facility for all residents, not just Mrs. Smart until the coronavirus is under control.
But Gov. Andrew M. Cuomo announced last month that the New York State Department of Health will allow visitation of residents in nursing home facilities in accordance with CMS and CDC guidelines and that the Department of Health recommends that visitors take a rapid test before entry into the facility.
"I've never been given the option to visit my aunt on the condition that I tested negative for COVID-19 but I definitely would if it meant seeing her again," Wilson said.