Congressman Gohmert, State Sen. Hall attend Moms for Liberty film screening
Image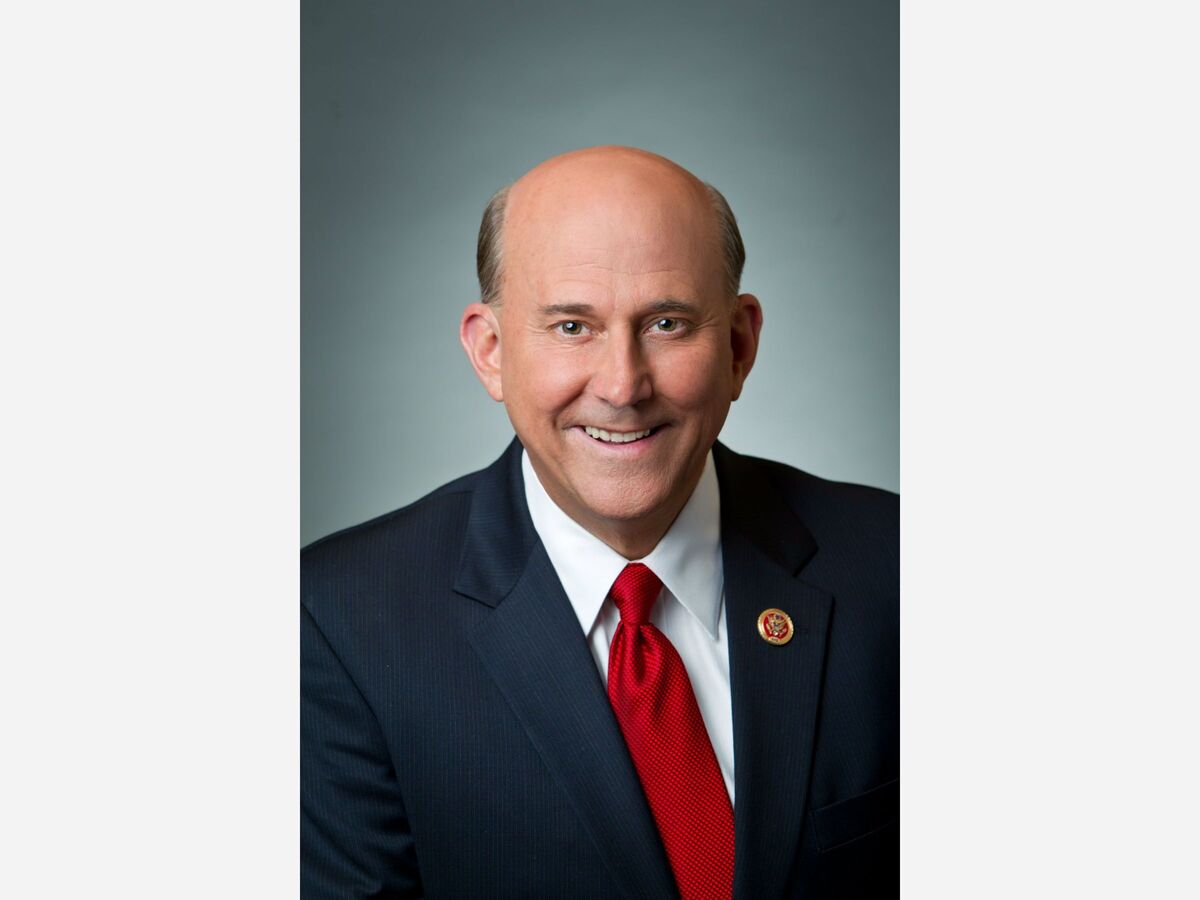 The Tarrant County Chapter of Moms for Liberty screened a documentary last week at Glenn Beck's museum in Irving, Texas about the alleged impact of comprehensive sex education and Social Emotional Learning (SEL) on students.
Mind Polluters, produced by husband and wife filmmakers Mark and Amber Archer, alleges that children in public schools are being groomed for pornography, pedophilia, transgenderism, promiscuity and other sexual proclivities.
We made this film to speak specifically to the church because we realized when we started educating ourselves and learning about what was happening and how far back this goes that the only thing that's going to fix this is if the Body of Christ gets engaged and gets out of their seat and starts doing something about it," Amber Archer told Union Square Times. "We want the film to be shown in churches and for church bodies to get involved."
The premise of the movie is that SEL and comprehensive sex education is predatory in that it allegedly breaks down student inhibitions and slowly progresses them towards activities like adult child sex.
"With people in the media and the government saying to parents 'These aren't your kids, they belong to the state and you're just a birthing person,' the worst case scenario is on the horizon but, fortunately, it's not completely off the rails yet," Mark Archer told Union Square Times. "We have a chance to stop this."
Congressman Louie Gohmert, State Senator Bob Hall, Candidate for State Representative David Lowe, and Candidate for State Senate Warren Norred were among the politicians who attended the screening, which took place at the American Experience Museum, launched by media personality Glenn Beck, on East Royal Lane Road.
"We feel like there needs to be change in Austin and we'll take it in whatever position we can get it whether its Don Huffines in Gov. Abbott's spot or Louie Gohmert in Attorney General Paxton's spot," said Mary D. Lowe, chairman of Moms for Liberty in Tarrant. "We feel like the current leadership has sat back and not been responsible for what's going on in the schools and it's disgusting."
Launched on Jan. 1, Moms for Liberty is a national grassroots organization that advocates for parental rights. The first chapter was launched by two mothers and former school board members in Florida named Tina Descovich and Tiffany Justice, according to media reports.
"Mind Polluters is not meant to be a political film," Mark Archer added. "We make it a point of not taking sides per se but we certainly discuss and don't pull any punches as to calling out who's doing what. As a Christian and conservative, I look at the political landscape and think nothing that the left does surprises me. So, why bother even talking about that? The whole film is about what the left has done but it's also about what Christians have allowed."
State Board of Education (SBOE) members Pat Hardy and Dr. Jay Johnson were also in attendance at the soiree, which included a dinner of brisket and desserts.
"It was eye opening and a little bit disappointing that our culture has gotten to that kind of a bad position but I applaud the people who put the film together and who are making people aware of some of the things that are going on because so many of us live in our own little bubble and we're not aware," Johnson told Union Square Times. "We wouldn't even imagine some of those things. I'd be shocked if we had high numbers of that in Texas."
Replies
Ukraine is currently at war and thousands of innocent people are dying, who simply lived in their own country and did their usual things. Russia has declared war on Ukraine and is killing civilians. To read true information or help Ukraine go to the https://www.comebackalive.in.ua/.