DA investigator denies vendetta alleged by son charged with kidnapping his guardianized mom
Image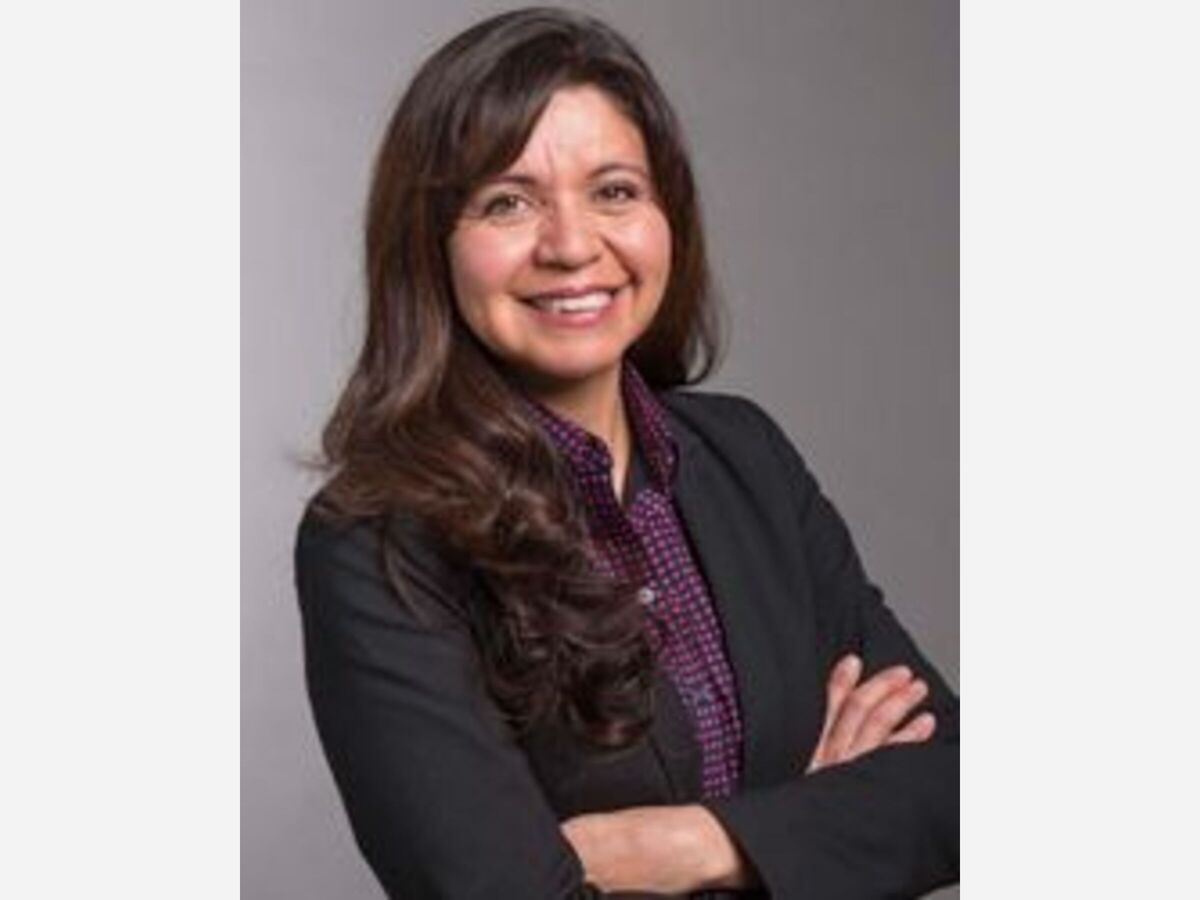 Allegations that authorities in Nevada are retaliating against a retired sheriff who was jailed two weeks ago in Elko County for failing to comply with a court order are ridiculous, according to the District Attorney's office in Washoe County.
"It's a result of his not following through with the court and the judge's order and then failing to appear when directed," said Chief Investigator Michelle M. Bays in the Investigations Division of the Washoe County District Attorney's office, about Stewart Handte.
Handte and Roger Hillygus were arrested for kidnapping Hillygus' mother, Mrs. Susan Hillygus, after a stand-off with police in August 2019. Both have been out on bail for some 2.5 years waiting to resolve the charges in court. Mrs. Hillygus died two months later in October 2019.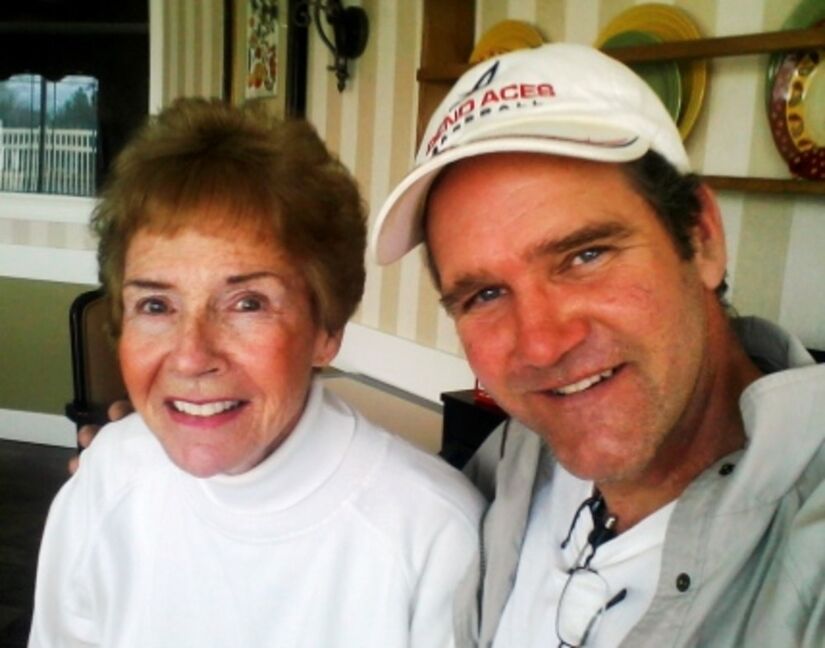 Handte was once the Reno Sparks Indian Colony police chief and served as a Mineral County Sheriff.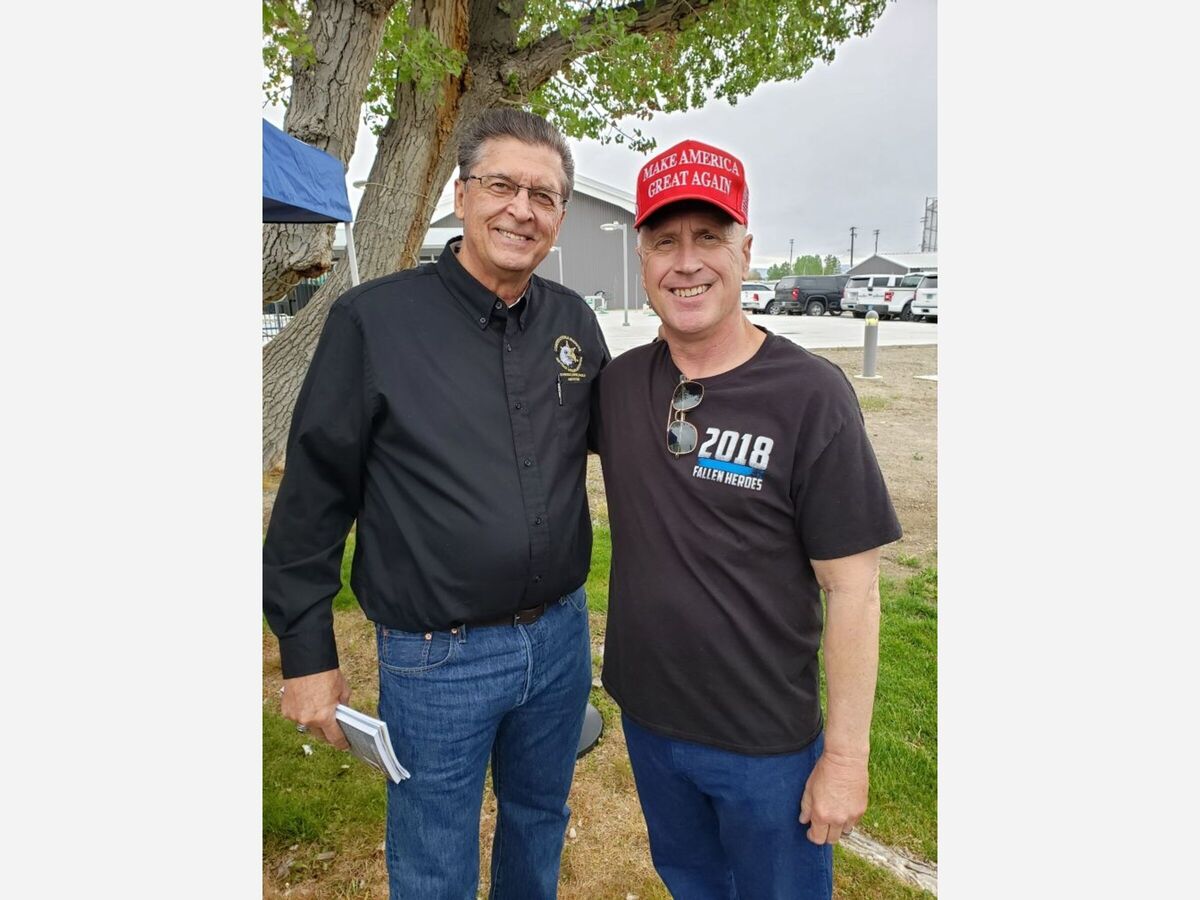 "This case has been around for a while and part of that, of course, is COVID and the pandemic," Bays said in an interview. "So, it is unusual but this case is not the only one. We certainly have a lot of felony cases that, unfortunately, have just languished in the system. It's a shame. We're trying to get to those as quickly as we can but there are a lot of different parties involved. It's the courts, it's us, it's the defense and crime does not stop. So, we continue to get cases sent to us."
As previously reported, Hillygus alleged the traffic stop that landed Handte in police custody on Jan. 13 was retaliation against Handte for reporting alleged improper conduct in 2003. At the time, Handte was a state trooper with the Nevada Highway Patrol and president of the union, and, according to Hillygus, Handte's whistleblowing action allegedly resulted in the termination of the highest officer in the state.
"It's a very broad allegation and I can only speak for my office and, frankly, that's ridiculous," Bays said.
Bays further said in a phone interview the following.
Q: Why is the bail set so high at $100,000 cash only for Stewart Handte's release?
Bays: As you may know, if you cover courts, the judge determines what the ultimate bail is in a case if there is bail that's set and, in this case, this bail is not set as a result of the initial charge. It's a result of his not following through with the court and the judge's order and then failing to appear when directed.
Q: That was to wear a GPS monitor?
Bays: Right. There were other conditions that he was ordered to comply with by the judge and in failing to comply, a failing to appear order was then issued.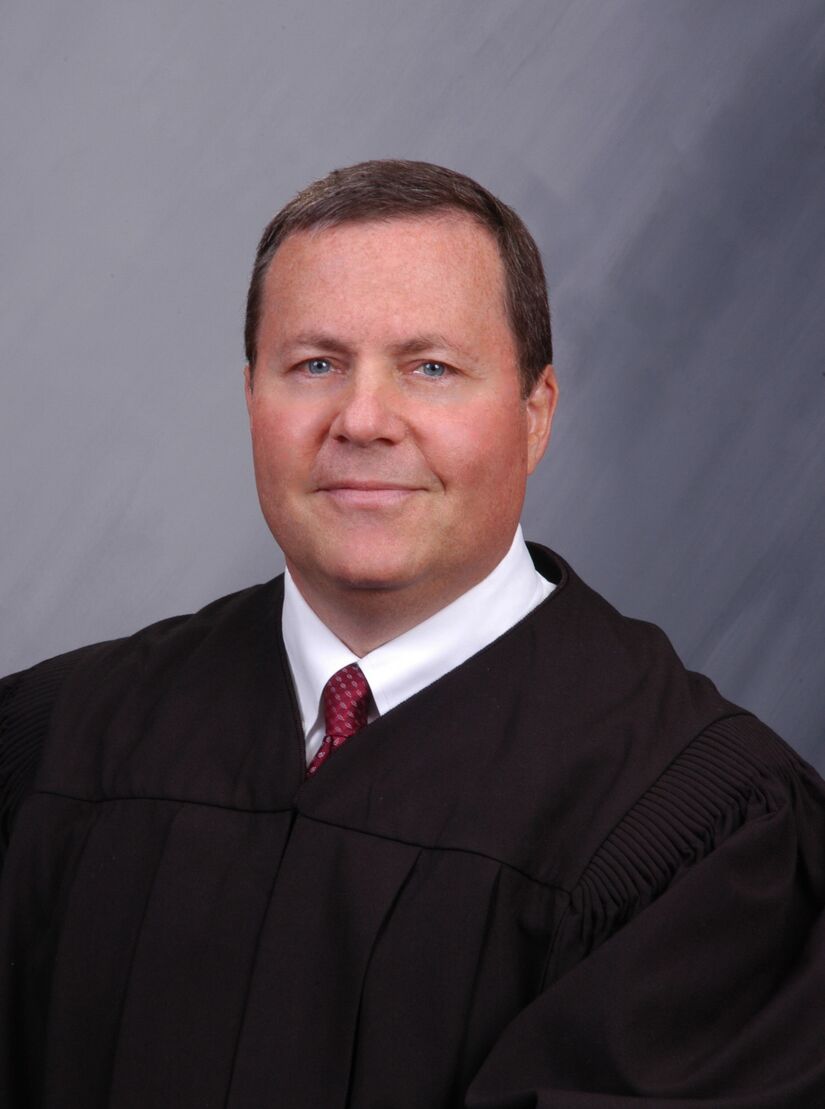 Q. What was Washoe County Judge Barry Breslow asking of Stewart Handte other than wearing the GPS monitor and showing up in court? 
Bays: I believe there were other conditions related to contact with either witnesses or people related to the case or people that he's identified. Mr. Handte has been posting a great deal of information. Our prosecutor was concerned about the tone of those postings and identifying certain people, claiming there was a big conspiracy, that this case and these charges were rooted in just very outlandish claims of either persecution or conspiracy and the times that we're in, unfortunately, there are people out there that have agendas or make threats against either public officials or government. We need to deal with that sometimes in our profession and that was a concern for us. So, our prosecutor made an argument related to that. The judge heard it and from there issued an order that related to Mr. Handte having to abide by what the court's ruling was, which was the GPS monitor, some other conditions of reporting and then conduct as far as where he was or wasn't allowed to go close to or in the vicinity of different witnesses or people related to the case. 

Q: Was Roger Hillygus required to wear a GPS monitor as well?
Bays: He was not.
Q:Why was Stewart Handte required to wear a GPS monitor?
Bays: I believe it's based on his conduct.
Q: Is it the state that is pursuing the charges against Stewart Handte or is it the guardian or former guardian of the deceased Mrs. Susan Hillygus?
Bays: It's not a civil case. It's a criminal case. So that's a big difference.
Q: Stewart Handte's American with Disabilities Act (ADA) representative reported he was complaining of pain and that he cannot walk. Is he in the hospital or is he still in Elko?
Bays: That would be something you'd want to direct to the agency that has custody of him and that would be Elko.
(Elko County did not reply to a request for comment by press time)
Q: What is the punishment that Stewart Handte faces for these additional charges?
Bays: That would be, of course, up to the judge. The arrest warrant was based on his not complying with the judge's order. So, ultimately the judge can determine whether and if there's any sanctions. As far as our concern is we just would like to have that additional layer of monitoring to ensure the safety of all of our people and those that are involved in this. That's really all we want. Mr. Handte can certainly have his say in court but as far as complying or some of the behaviors that he has conducted, that was our main concern. As far as a sentence or a certain amount of time, that really is up to the judge.
Q: Roger Hillygus is alleging that the state or law enforcement has a vendetta against Stewart Handte and that's why the state or law enforcement is allegedly being hard on him. 
Bays: It's a very broad allegation and I can only speak for my office and, frankly, that's ridiculous.

Q: Roger Hillygus has alleged that police officers filed false documents in the case or perjured themselves.
Bays: I would stress that there are significant numbers of witnesses in our case. We would not go forward with any case where we felt that a witness or an official had perjured himself. So, that would just simply not take place. There are ethical duties. There are significant responsibilities that we have with the public. That being said, you also have to understand that when we are in the middle of a prosecution of a case, we don't go into specific details about evidence, about what was or wasn't said by our witnesses. What I can just simply tell you is that we would not go forward with any case where we had any evidence that somebody was either lying or falsifying information. That's an absolute duty that we would have to any community. If there was some inclination or we had some information, then we would absolutely follow through with an investigation to determine whether that was true and that there was credibility behind the evidence in our case.
Q: Is there a public defender that's assigned or appointed to represent Stewart Handte?
Bays: He does have an attorney assigned to him. I assumed you would know that but you would probably want to follow up with him. I think the next hearing has to do with Mr. Handte going forward with his defense on his own.