Image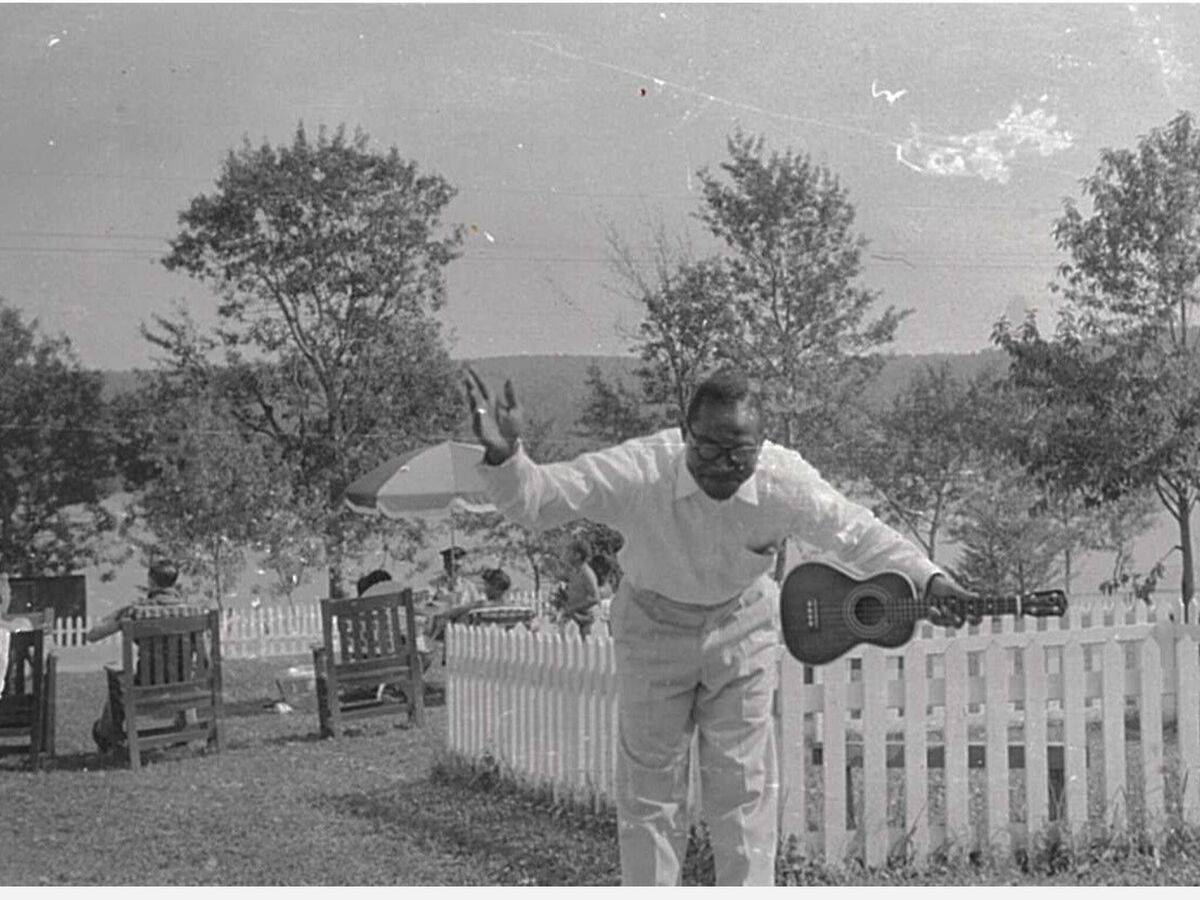 The late great James Fairley was a self-taught musician whose ear was so advanced that he could play any song on demand. His musical craftiness was precise around rhythm and timing.
Leading up to being cast as a member of the 1956 All Airman Air Force 'Tops in Blue' variety show, Fairley organized a band called 'Jim's Jams Joy' that gave him a perch in which to participate as a saxophonist in military-sponsored talent contests.
It was the be-bop jazz era in which Fairley played his saxophone and his selection of songs reflected this influence. The band allowed each individual to showcase and share their musical talents with the world.
They won multiple talent contests, and solo saxophone performances increased Fairley's visibility.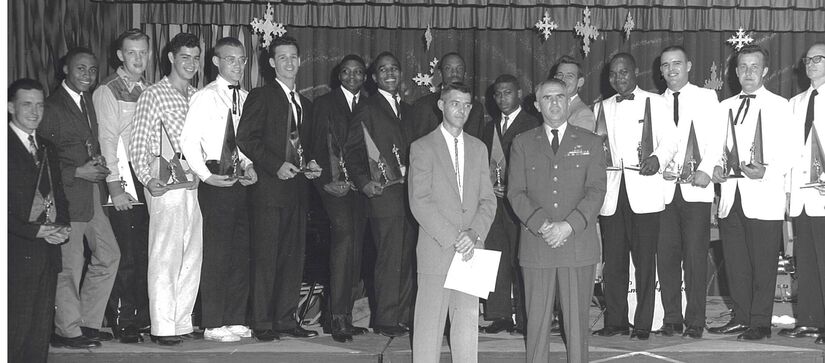 Talent contests served as a pool from which the entertainment unit of the Air Force could identify new performance ensemble members every year.
Once cast, Fairley's performance and travel schedule as a member of the 1956 Tops in Blue show was strenuous.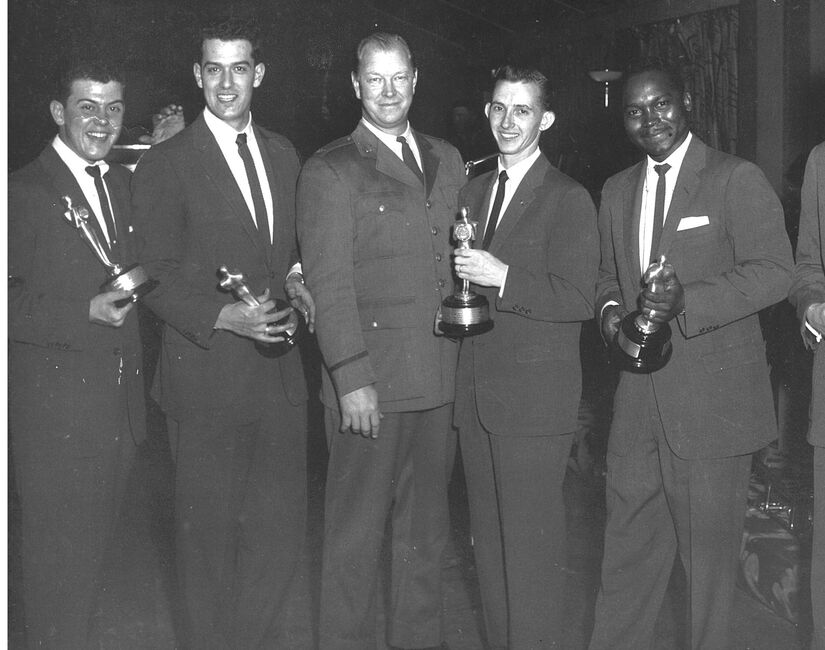 In October and November of 1956, for example, the ensemble performed almost every single day and, in many instances, twice a day for sixty days straight.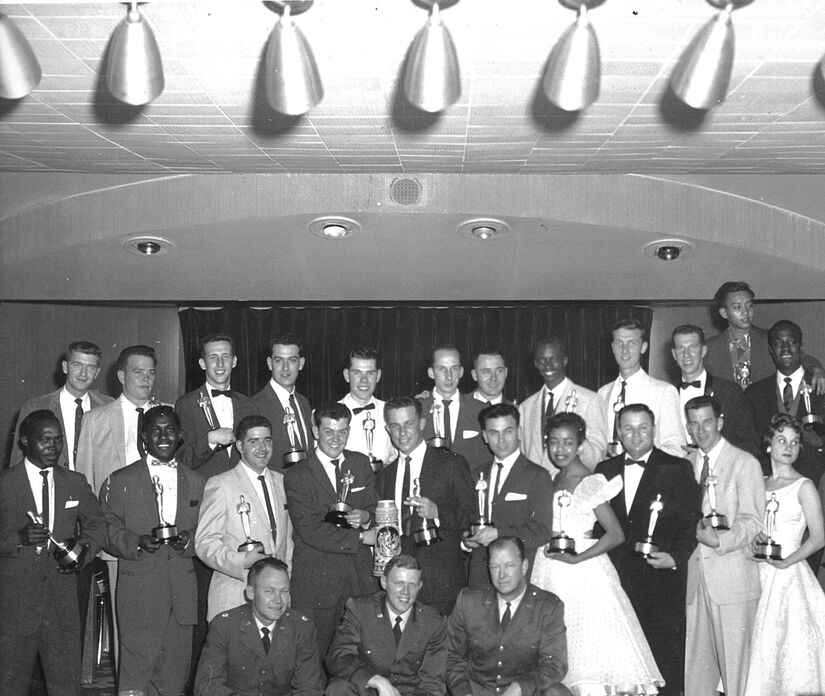 In July 1956, they performed at Olmstead Air Force Base in Pennsylvania and from there traveled to Mitchel Air Force Base in New York and Manhattan Beach where they rehearsed for the Ed Sullivan Show for three days leading up to their breakthrough performance on Sunday, July 29.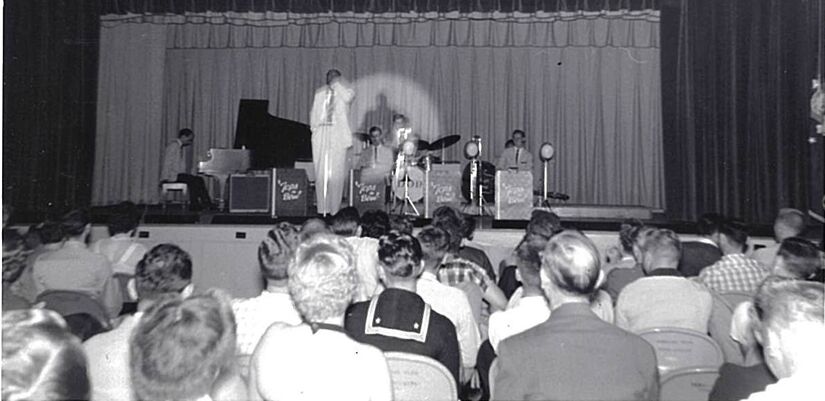 By Aug. 5, the troupe found themselves departing for Iceland where two shows were scheduled in Reykjavik. They subsequently performed at North East Air Command (NEAC) before arriving in New Jersey for performances at McGuire Air Force Base.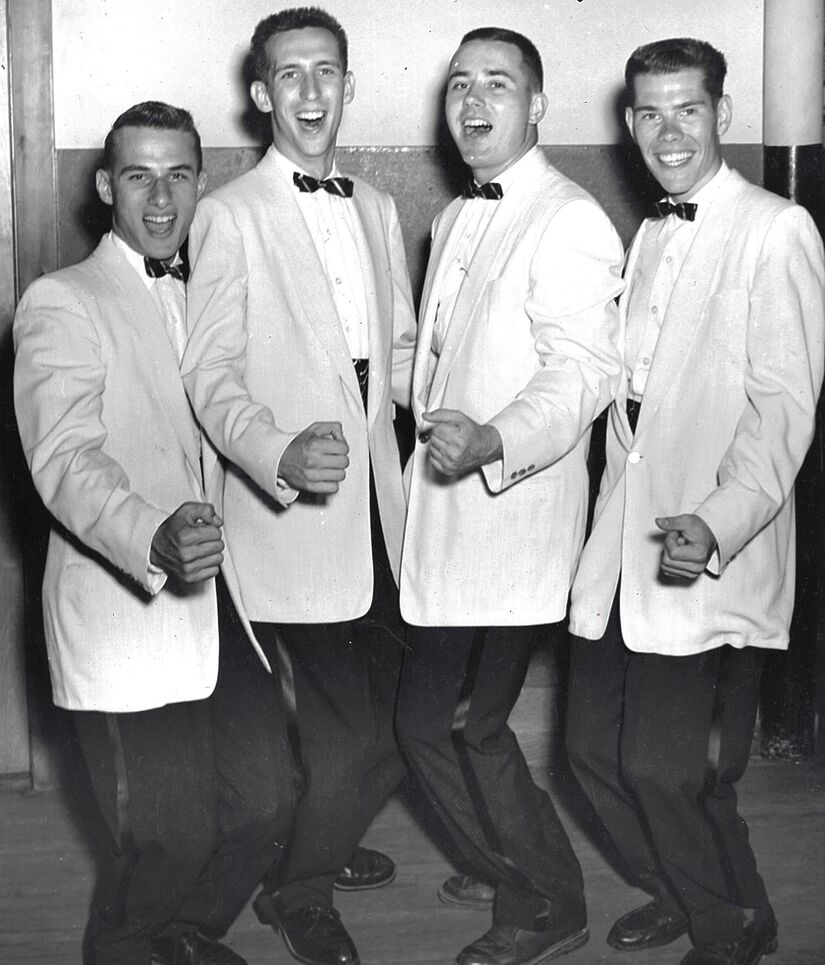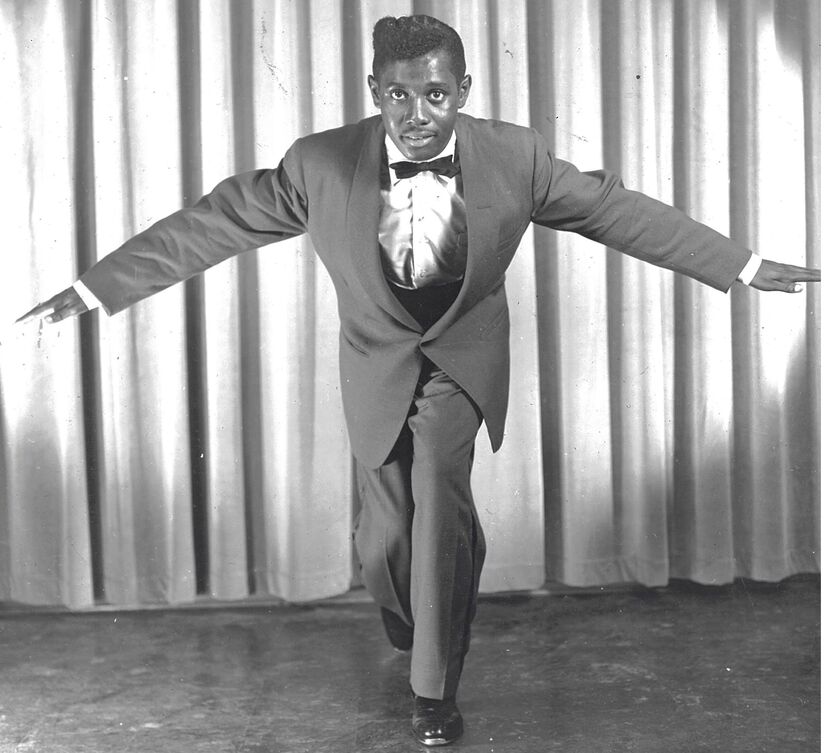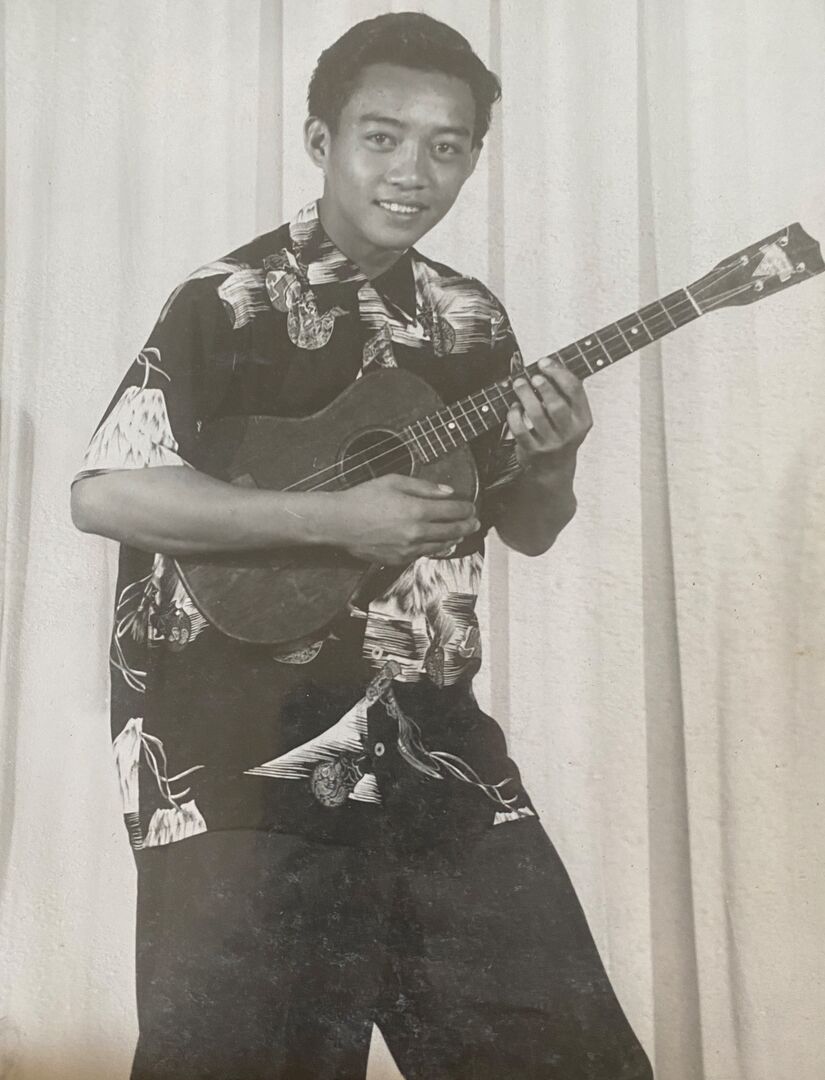 NEAC was a military organization temporarily charged with defending Greenland, Labrador, and Newfoundland airbases.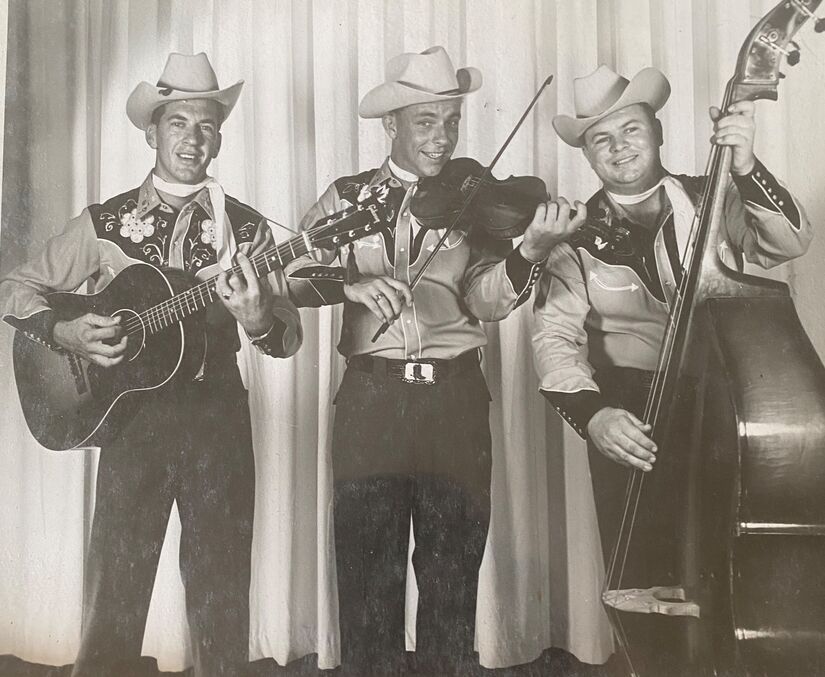 From July 23 through Nov. 26, the number of shows they performed in the U.S. exceeded eighty, and from Dec. 1 to Feb. 19, 1957, the ensemble performed in England, North Africa, Europe, and Saudi Arabia.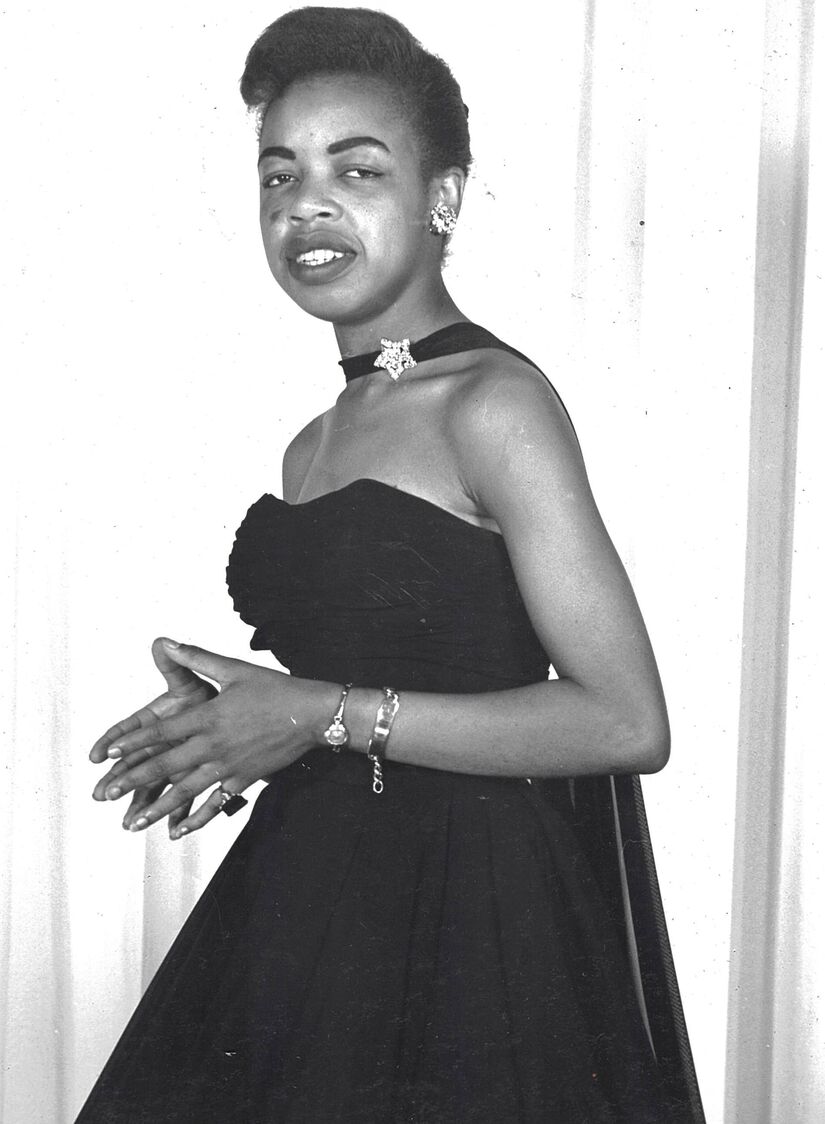 The run of 15 acts included a Master of Ceremonies, the showband Fairley performed in called 'The Blue Notes,' 'The Jesters' consisting of two trumpeters, a 'Hillbilly Songster,' 'The Westerners,' three vocalists, two impressionists, 1 comic, a tap dancer, 1 guitar instrumentalist, and 1 ukulele instrumentalist.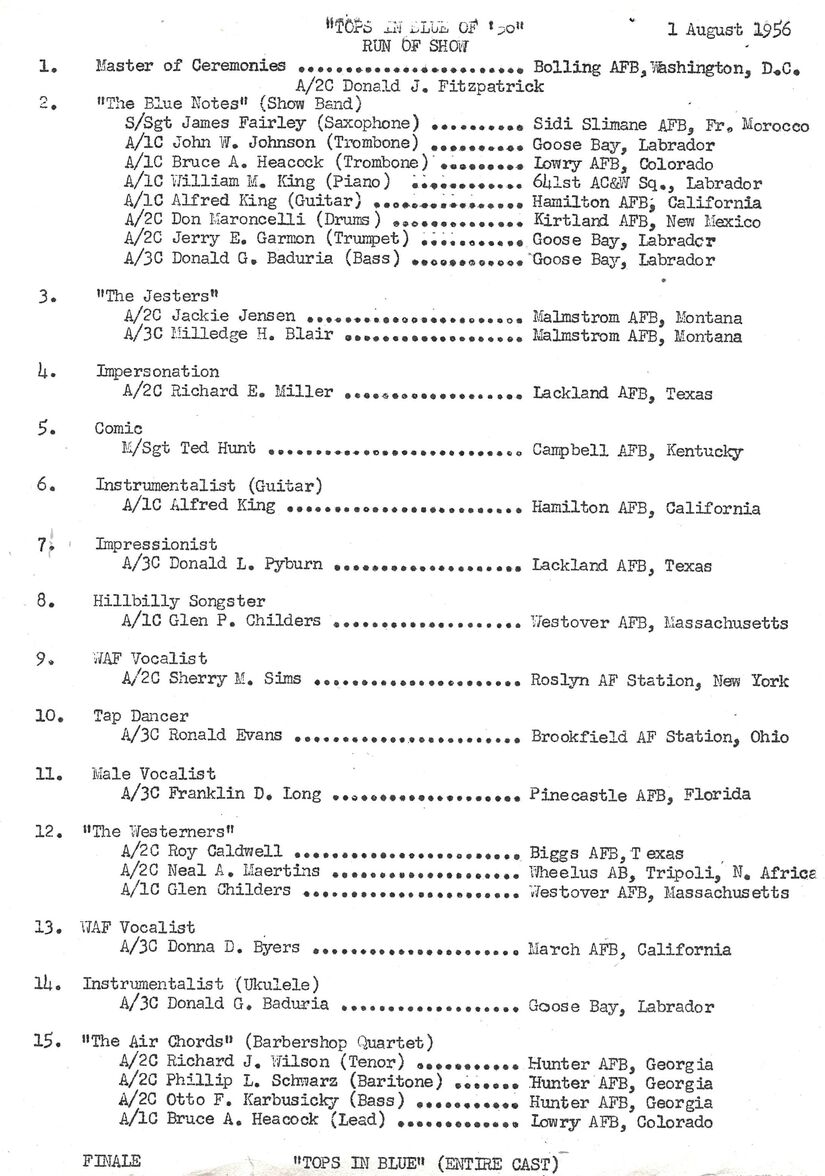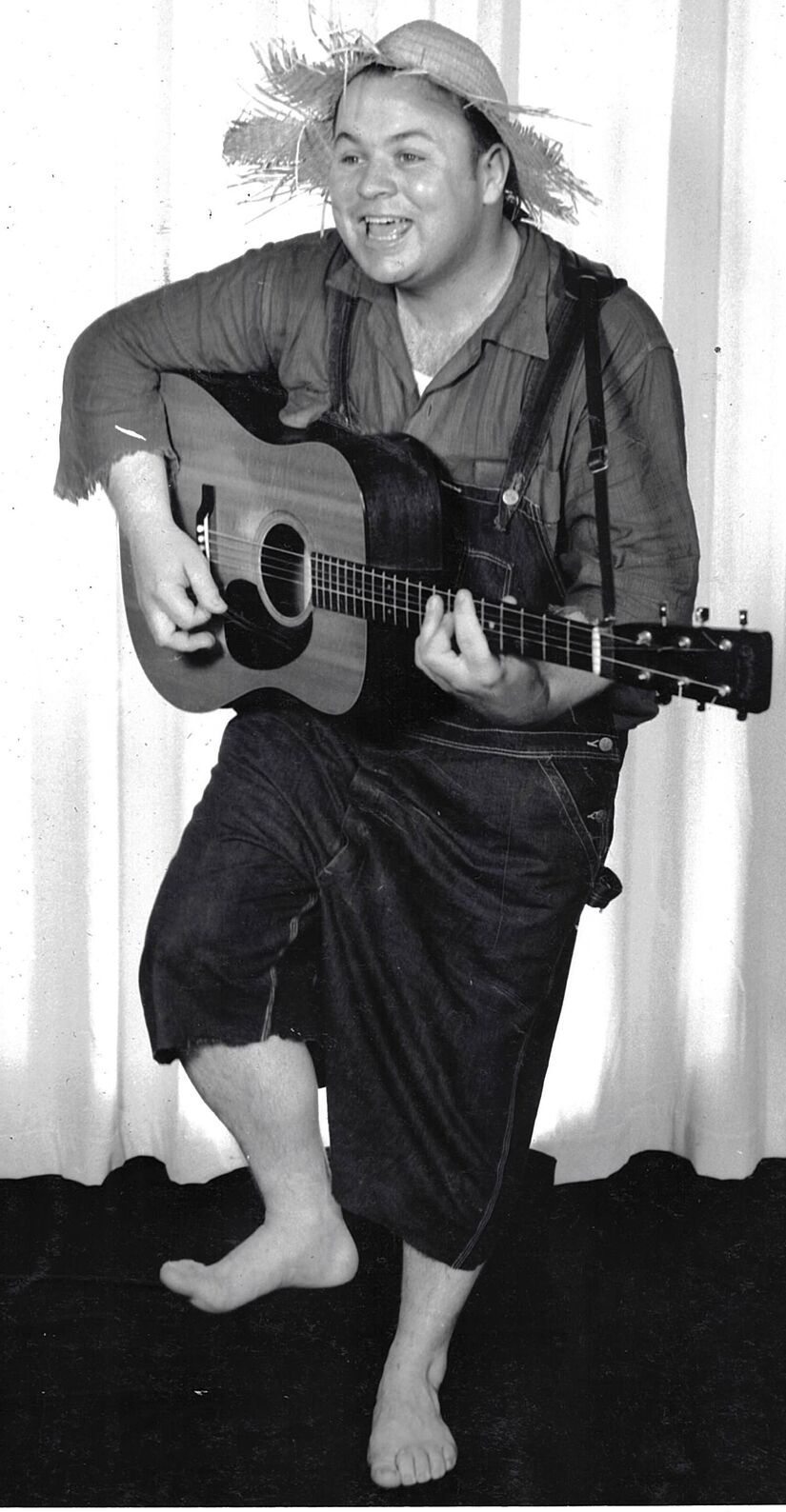 The weight of personnel alone was 4,160 pounds followed by 27 costumes that would hang in an aircraft or bus during transport, 1,600 pounds of personal luggage, and 527 pounds of show equipment such as spotlight and stand, set drums, three guitars and their cases, three music stands, 1 bass and case, 1 record player, 1 accordion and a PA system.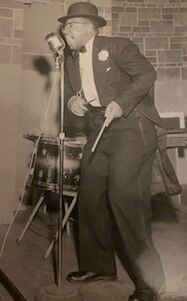 The total weight of the show was 7,087 pounds.

When they weren't on set, they were rehearsing, preparing for their next show or having fun drinking and going to the movies.  The break from military life that Tops in Blue offered its soldiers would influence the rest of Fairley's life.
File Attachment