Coalition of 14 guardianship abuse advocates join push for a Congressional hearing on Britney Spears' conservatorship
Image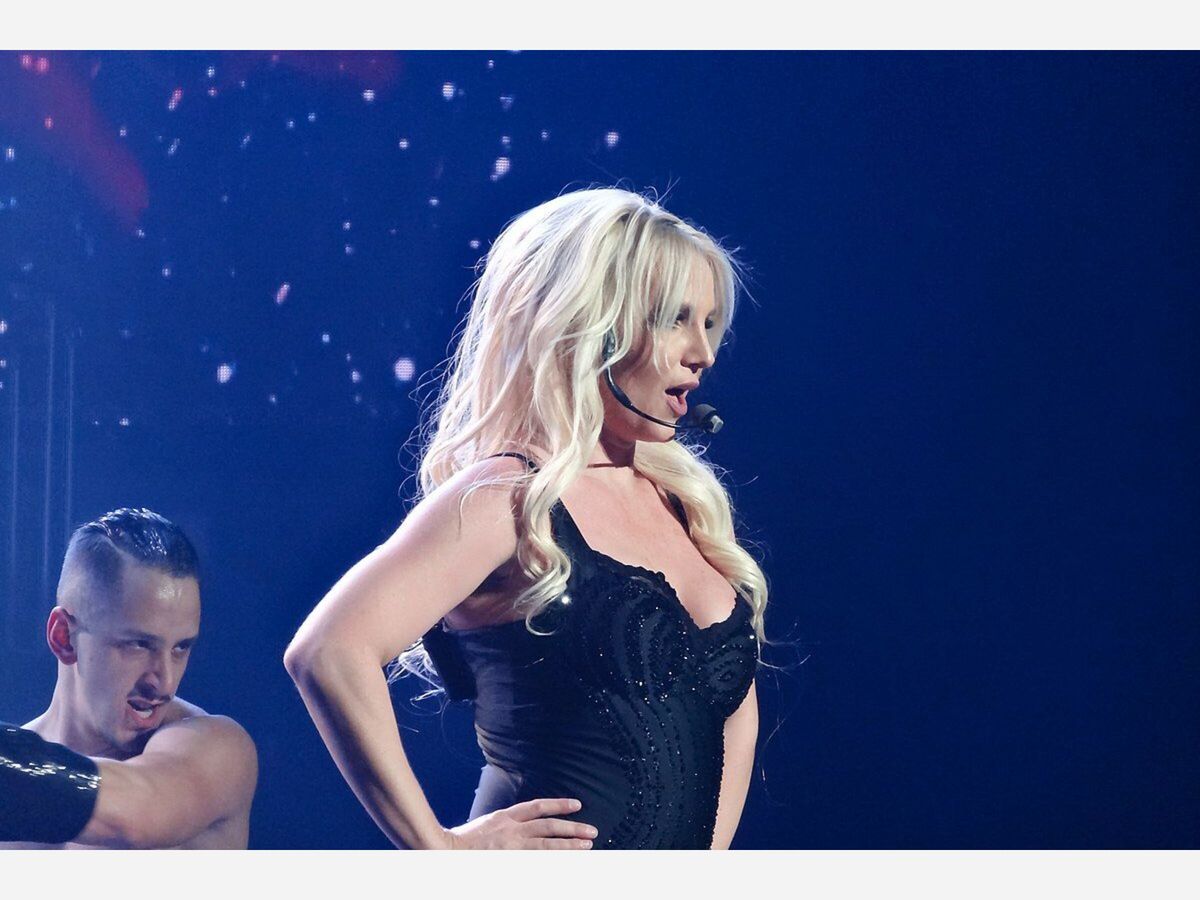 As the founder of the Spectrum Institute's Guardianship Accountability Project, Tom Coleman has first-hand knowledge of Americans being detained under a court-appointed conservatorship or guardianship. That's why when GOP Congressmen Matt Gaetz of Florida and Ranking Member Jim Jordan of Ohio announced they had requested a hearing in front of the House Judiciary Committee to review the conservatorship of Popstar Britney Spears and others unjustly trapped under court supervision, Coleman jumped on the bandwagon along with 13 other advocacy organizations.
"The state guardianship systems are out of control," said Coleman, an attorney in Palm Springs, Calif. "They're not accountable to anybody. The injustices that are being perpetrated and have been for years, if not decades, are affecting more and more people all the time and there needs to be more federal involvement because federal constitutional and federal civil rights are being violated by these state courts on a daily basis."
Some 150,000 senior citizens and an estimated $30 billion of their assets are placed under court supervision every year, according to data from Michael Larsen, author of the book Guardianship Fraud, and once a guardian is appointed by a judge, he or she is empowered to liquidate the senior's assets, sedate the individual with physician-prescribed psychotropic medication, to deny the choice of food, marital status, health insurance, medical care and even ban visits with friends and family members.
"Since federal non-discrimination laws, like the Americans with Disabilities Act, are being violated on a daily basis by state courts, Congress should intervene to hold hearings to get to the bottom of this," Coleman told the Union Square Times.
With so many Americans being affected by court-appointed guardianship or conservatorship, Coleman added that he would like to see Congress use its authority to enforce the 14th Amendment Due Process Clause through legislation.
In a letter to House Judiciary Committee Chairman Jerrold Nadler urging a hearing on Spears' conservatorship and others, Coleman detailed how Congress could improve state guardianship and conservatorship programs nationwide.
Below are three actions Coleman said he would like Congress to entertain.
Require the Department of Justice to develop best practices guidelines for states in how to properly handle guardianship cases based on the 2017 Elder Abuse Prevention and Protection Act.
"The first instruction should be 'Obey federal law and obey the ADA' because you can't be engaging in best practices if you're violating federal law but we're going on four years now and there's no guidance or best practices for court-appointed guardianships," Coleman said.
Fund more positions within the Department of Justice so that there are ongoing investigations and enforcement of federal laws in probate courts, which appoint guardianships and conservatorships.
"There should be more trained staff attorneys in the civil rights division that can receive complaints about guardianship abuses that are violating the ADA and there should be more attorneys in the criminal division who can investigate criminal violations that are occurring in adult guardianships that violate federal law," Coleman said.
Inquire as to why complaints filed by Coleman's Spectrum Institute with the DOJ in 2015 against the Los Angeles Superior Court and the County of Los Angeles for a pattern and practice of federal law violations in the conservatorship cases have not been addressed in 6 years.
"Let's blow the dust off of these complaints and get the DOJ moving on those investigations," Coleman added.
Members of the coalition include the Harvard Law School Project
on Disability in Massachusetts, the Association for the Severely Handicapped (TASH) in Washington D.C., Hearing Loss Legal Fund in Utah, National Disability Institute in Washington D.C., People First of Washington State and Americans Against Abusive
Probate Guardianships (AAAPG) in Florida. AAAPG is hosting a virtual Guardianship Symposium on Sunday, April 11 and Monday, April 12.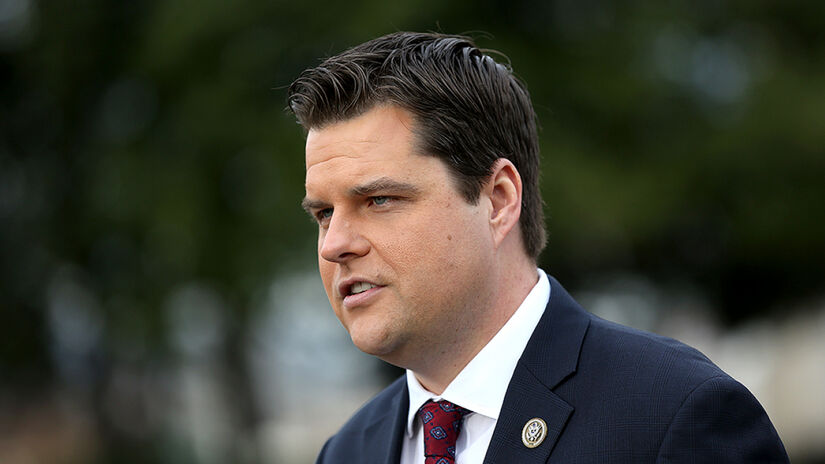 File Attachment