White father of 3 black daughters uncovers a painful truth
Image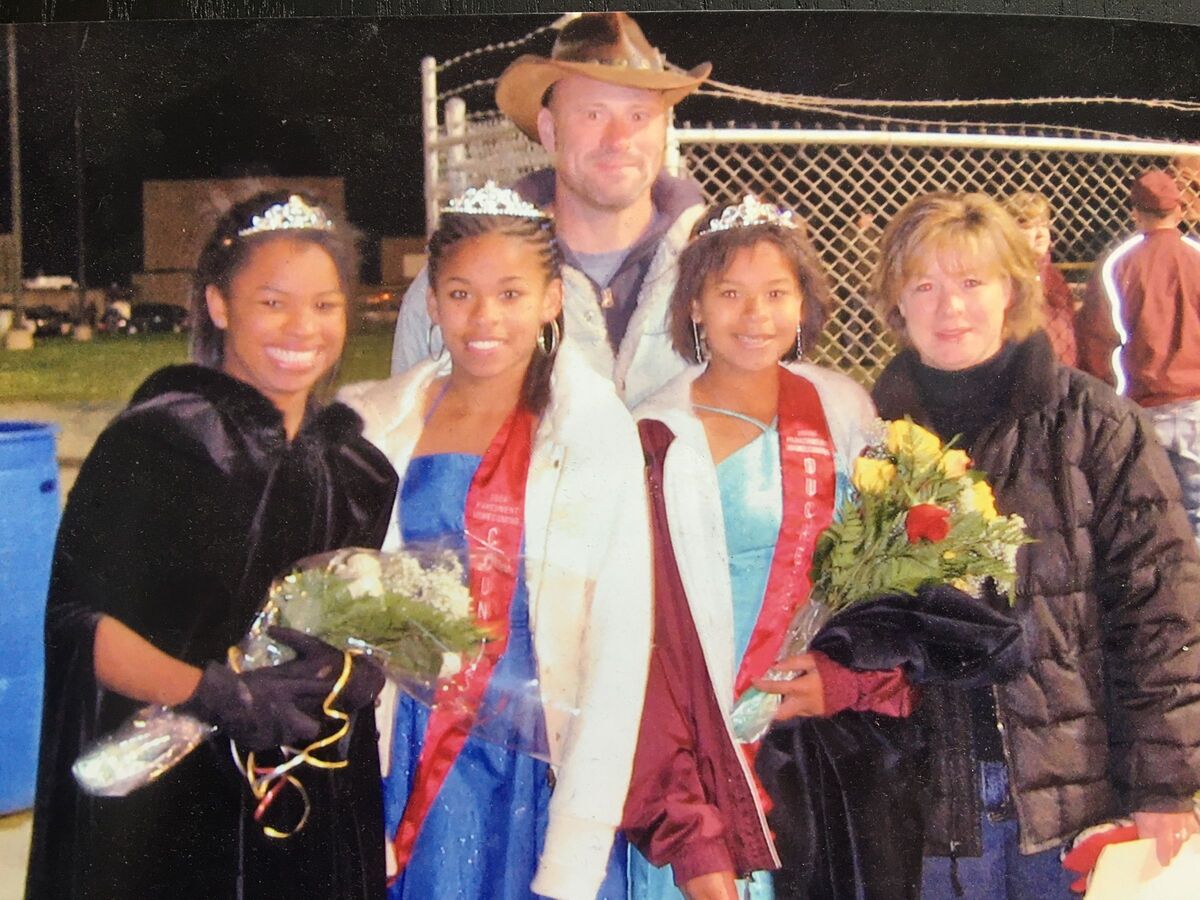 When Rick Patterson adopted four African-American siblings in 2000, he didn't expect to find out that he is a narcissist but that's exactly what happened.
"I adopted them because I had a narcissistic need to be viewed as a hero but they didn't see me as a hero," Patterson told Union Square Times. "My kids saw me for who I was, which is an imperfect parent stumbling along trying to do the best I could with what I had. I made all kinds of mistakes along the way, and ended up apologizing and asking for forgiveness."
The federal 1994 Multi-Ethnic Placement Act made it easier for white parents to adopt children of African American descent by declaring that adoption agencies, which receive federal aid, could no longer prevent families from adopting children of other races, according to media reports.
"When white people take black children into their home, the white parent is viewed as heroic for reaching out to people in need," Patterson said in an interview. "This is racist because children and black people are stereotypically perceived as needy and white people are erroneously viewed as the wealthy, wise, and heroic adults."
Patterson, who lives in Kalamazoo, Michigan with his wife Marcy, says his three black daughters and one black son taught him these three things about narcissism, which are detailed in his book Shame Unmasked: Disarming the Hidden Driver Behind Our Destructive Decisions
Narcissists always have to be right.
"If proven wrong, we descend into a spiral of self-hatred," Patterson said. "So, we can never be wrong because if we are wrong, it proves the fact that we are idiots. Eventually, I realized that my wife and my children are very, very smart people and I'm not always right. That has helped me to stay married despite my narcissism."
The root of narcissism is not self-love.
"The root of narcissism is shame and shame drives narcissism," Patterson said. "Self-hatred drives narcissism. Until we can get to that base understanding of narcissism, a narcissist probably can't make a lot of progress over it. That was the turning point for me."
Someone who is constantly playing the victim or angers easily and frequently is likely a narcissist.
"In order to defeat narcissism, you've got to break that bondage to the fact that it matters to you what other people think," he said.