Attorney involved in adult court-appointed guardianship exposes harsh reality
Image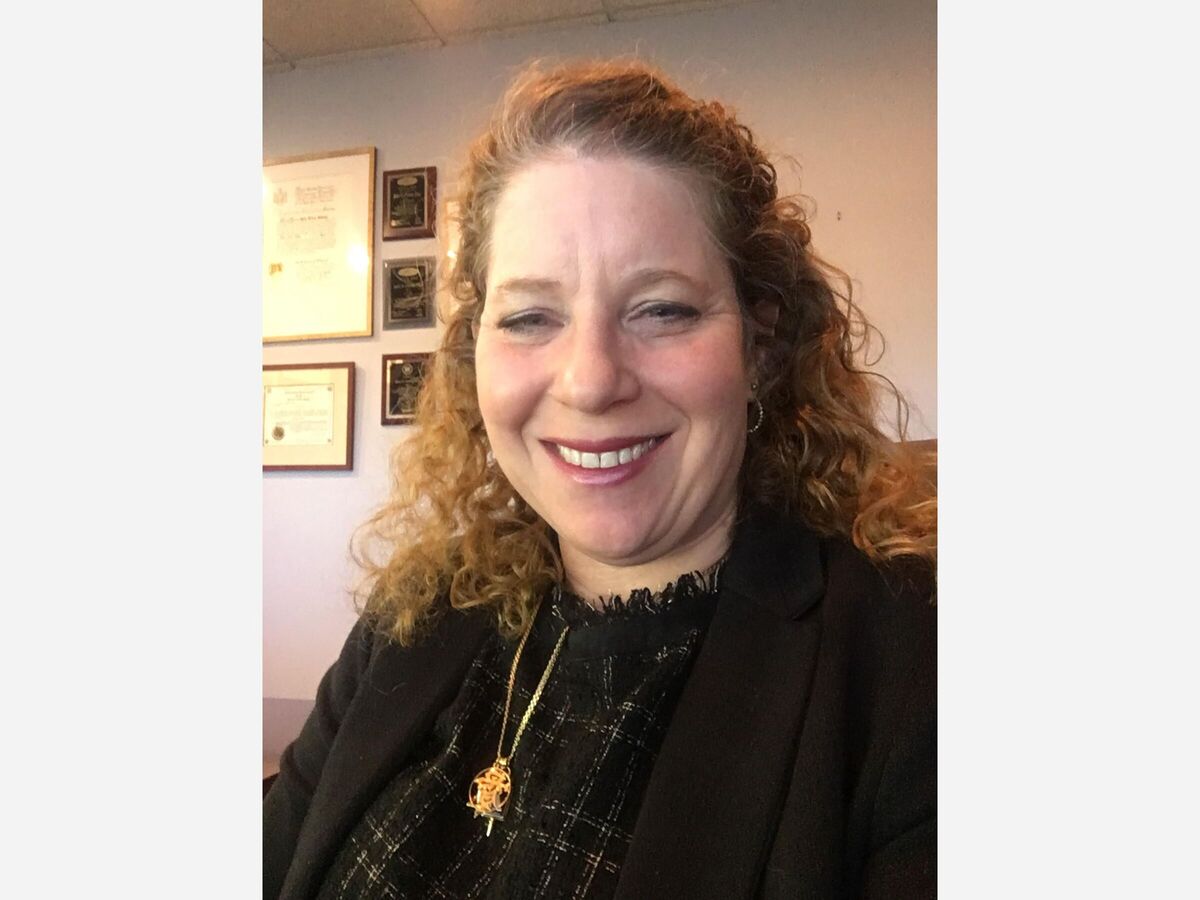 When Attorney Julie Globus was asked to assist a retiree who had been taken into a temporary court-appointed guardianship by an emergency hospital petition last year, Globus said she was unfamiliar with the guardianship system and had no idea what she was about to encounter.
"I was engaged pro bono by the sister of a woman being held hostage by a guardian appointed by Queens Superior Court Judge Lee Mayersohn," Globus told the Union Square Times. "My client's sister spent nearly two years in a care center, which had an alleged financial connection to the guardian. She claims to have been sexually assaulted there, which was reportedly reviewed by the care center but never reported to any authorities."
To make matters worse, Globus said her concerned client has been denied access to most of the court hearings related to placing her sister under the control of a guardian, according to a press release.
"When she calls into the hearings, my client gets accidentally disconnected," Globus said in an interview.
Globus, a due diligence fraud examiner, isn't the only American who is challenged by a court-appointed guardianship. Popstar Britney Spears' conservatorship was the subject of a New York Times documentary expose, which lead GOP Congressmen Jim Jordan of Ohio and Matt Gaetz of Florida to request a hearing before the House Judiciary Committee to review and examine the plight of those trapped unjustly in conservatorships, which are also known as guardianships.
"If the conservatorship process can rip the agency from a woman who was in the prime of her life and one of the most powerful pop stars in the world, imagine what it can do to people who are less powerful and have less of a voice," Congressman Gaetz said in a statement online.
As previously reported, once appointed by a Judge, a guardian of an adult or senior citizen, is empowered to liquidate their assets, sedate the individual with physician-prescribed psychotropic medication, deny the choice of food, marital status, health insurance, medical care, and even ban visits with friends and family members.
Globus said she has knowledge of this experience first hand through her client which is why she has joined the chorus of advocates pushing House Judiciary Committee Chairman Jerrold Nadler to grant Rep. Gaetz and Rep. Jordan a Congressional Hearing.
In a March 17 letter to Chairman Nadler, Globus wrote, "It is my opinion, with sufficient inquiry, that a court-appointed guardianship is nothing short of a criminal enterprise...I further maintain that there is a system within the guardianship racket that incorporates payments made to doctors and social workers for their efforts at supporting, if not perpetuating, the system."
Americans Against Abusive Probate Guardianships (AAAPG) in Florida is hosting a virtual Guardianship Symposium on Sunday, April 11 and Monday, April 12.