Tuskegee Airman dies under guardianship, son finds military uniform on the street
Image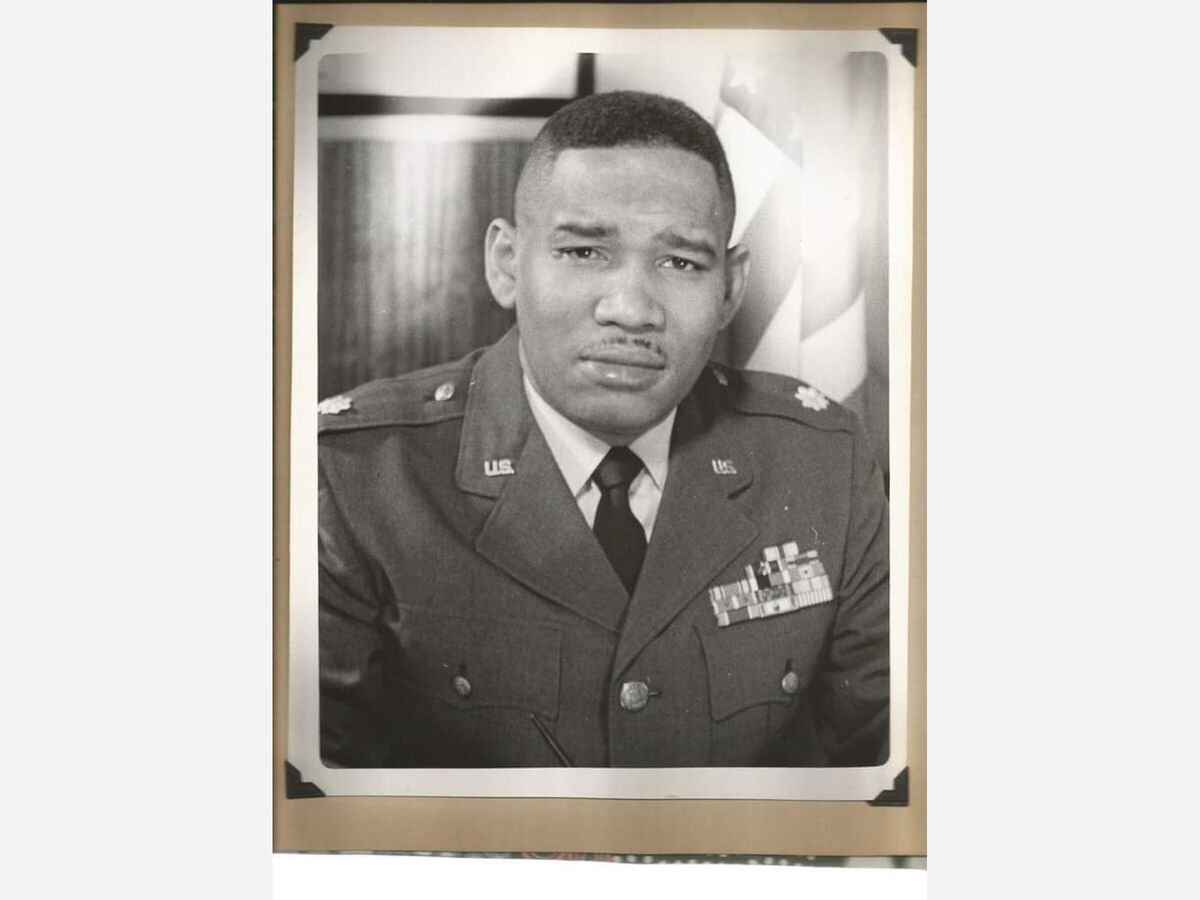 As a Tuskegee Airman, James Johnson Kelly is a well-known celebrated war hero but he was also under a court-appointed guardianship in the latter years of his life that has left his son Thomas Kelly, 57, feeling devastated.
"I am shocked at how the court treated a Tuskegee Airman who dedicated his life to serving our country and bettering the community," Kelly told the Union Square Times.
Major Kelly died a ward of the state of Texas on December 29, 2018, at 91 years old.
"I would like to have my Dad's Congressional medal as an heirloom to give my grandchildren but I don't know what the court-appointed guardian did with it," Kelly said in an interview.
Major James Johnson Kelly was a Tuskegee Airman who received a Congressional Medal of Honor from former President Bush in 2006 but by 2017 the retired military officer had been placed under guardianship by a Bexar County probate judge, which the younger Kelly says was unwarranted.
"The court-appointed guardian stopped taking my Dad to the hospital for medical care and began charging his estate $25 for an aspirin or $75 to mow the lawn," he said.
Originally from High Point, North Carolina, Major Kelly began his career in 1945 with the 99th Fighter Squadron and 332nd Fighter Group in the Army Air Corps before becoming a Tuskegee Airman for the Air Force during World War 2. After he flew in the Korean War at the Battle of Chosin Reservoir, Kelly retired in 1970 as a Major and Squadron Commander.
"He served in the war and look how they treated him," Kelly said.
Major Kelly's son says the court-appointed guardian not only sold his father's property in Lynchburg, Virginia without his knowledge but also sold his parents' San Antonio home, which is why Kelly said their belongings were left outside.
"It's all about money," Kelly said. "No one seems to care about his legacy as a Tuskegee Airman."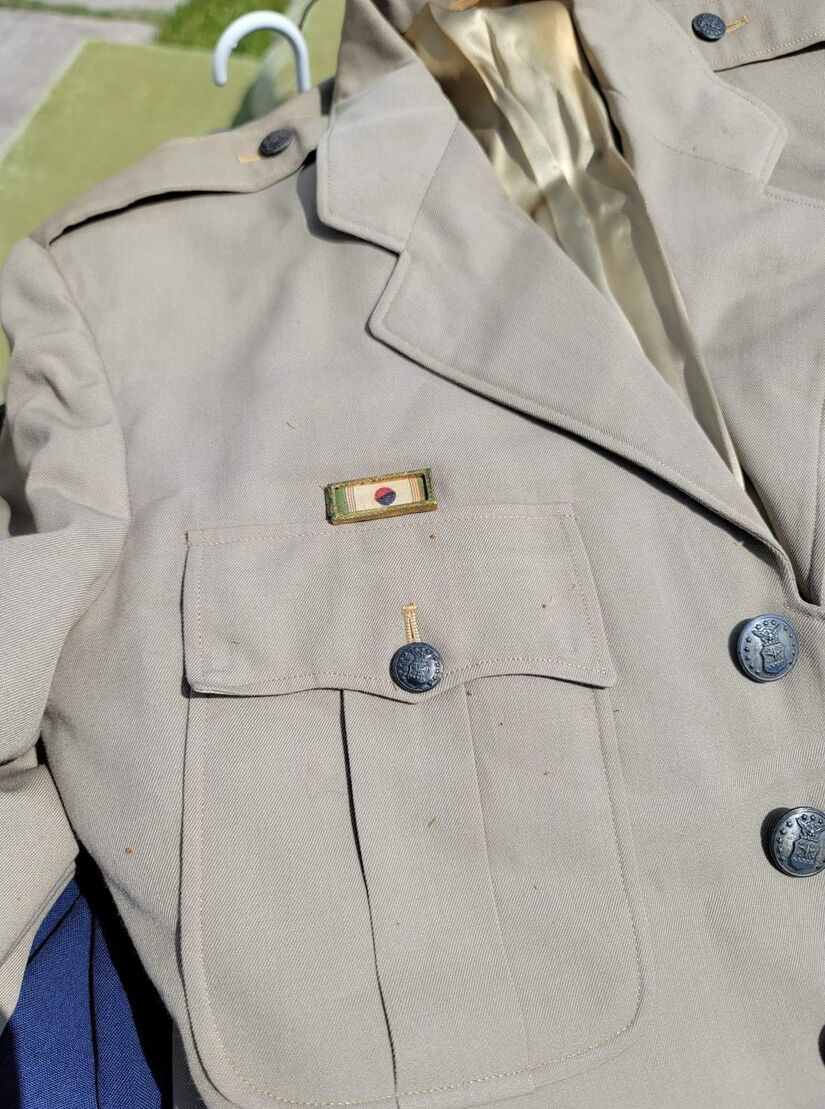 Most recently, when Kelly drove by his parent's home near Kelly Air Force Base in San Antonio, he didn't expect to see two of his father's Tuskegee Airman uniforms strewn on the front lawn along with other personal items.
"I was embarrassed and then I became angry to find his military clothing and other personal belongings scattered on the street," Kelly said. "My father's legacy is desecrated."
Kelly says his mother, Sallie Mae, who is Major Kelly's widow, is currently under guardianship with the same guardian.
"My mom is still alive but I have to request permission to see her," Kelly added. "I shouldn't have to request permission to see my own mother. I know she wants to see me."
Americans Against Abusive Probate Guardianships (AAAPG) in Florida is hosting a virtual Guardianship Symposium on Sunday, April 11 and Monday, April 12.