New York Congressmen favor opening the economy, decline to comment on unjust guardianships of the adults and elderly
Image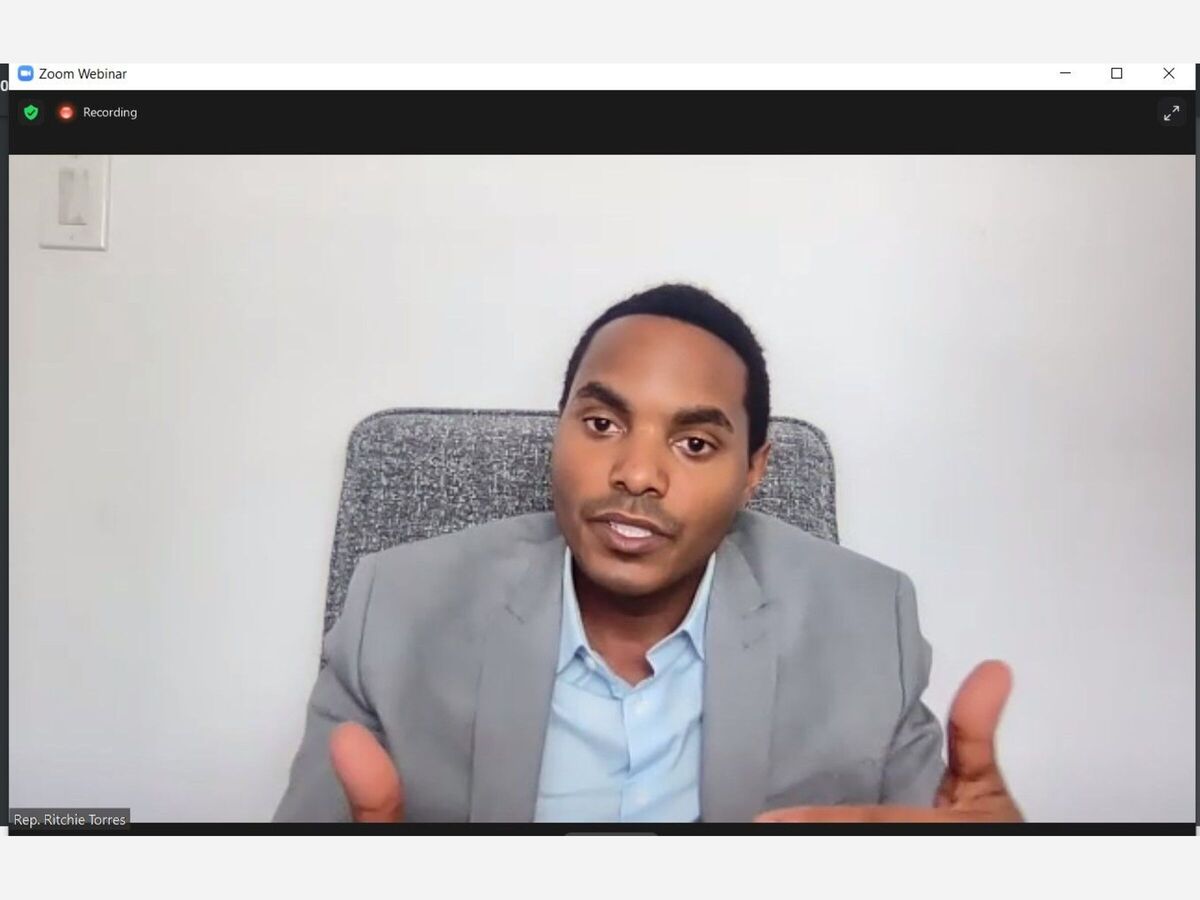 Although the Biden Administration dismissed the idea of mandatory COVID-19 vaccine passports, New York Congressman Ritchie Torres is in favor of the Orwellian measure.
Torres is a freshman Democratic Congressman representing the South Bronx of New York.
"We should not act as if everyone has to be in a state of lockdown," Torres told journalists attending a virtual New York Alternative Investment Roundtable on Wednesday. "I actually support vaccine passports. I know it's controversial but it allows us to pursue a middle ground rather than this all or nothing approach of shutting down businesses that are destabilizing and disruptive."
After the governors of both Florida and Texas banned vaccine passports, which would require proof of inoculation against the coronavirus in order to travel, White House Press Secretary Jen Psaki said this week that the Biden administration will not require Americans to carry vaccine passports, according to Fox News.
Torres was a featured guest on the April 7 Freshman Congressional Perspective Zoom webinar along with Republican freshman Congressman Andrew Garbarino who said that no amount of government funding can compensate businesses for the economic devastation that comes with the shutdowns that have occurred due to the pandemic.
"We gave these businesses rules but we're still restricting them as to the time they can be open when it should be one or the other," Garbarino said. "I think we need to focus more on reopening because that's the best thing that we can do for these businesses. We can't just keep giving them money. They need to be able to grow."
Garbarino represents the 2nd Congressional district in Long Island.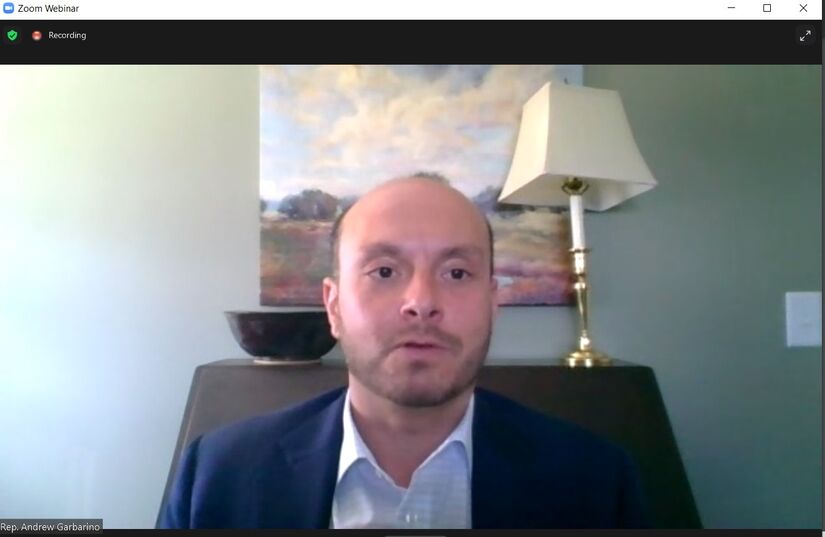 "The choices and decisions are a little more arbitrary and not based on science so I think we need to work in personal choice as well," Garbarino said. "In opening up restaurants, we're not forcing people to stay until midnight. People can go if they want if they feel safe. If they want to eat out, they should be able to go out."
Gov. Andrew Cuomo extended closing times for bars and restaurants from 10 p.m. to 11 p.m. statewide, according to Executive Order 202.94. 
Regarding a Congressional hearing on the abuses of the elderly and adults under unjust and unconstitutional court-appointed guardianship, both Congressman Garbarino and Congressman Torres declined to comment.
Congressman Jim Jordan of Ohio issued a letter on March 8 to the House Judiciary Committee Chairman Jerrold Nadler requesting a Congressional hearing to review the conservatorship of Popstar Britney Spears and others unjustly trapped under court-appointed guardianship nationwide. Neither Congressman Torres nor Congressman Garbarino is a member of the powerful House Judiciary Committee.
Americans Against Abusive Probate Guardianship (AAAPG) is hosting a virtual Guardianship Symposium on Sunday April 11 and Monday April 12.