Friend of Star Trek actress under court appointed guardianship reacts to California Assembly's SB 724
Image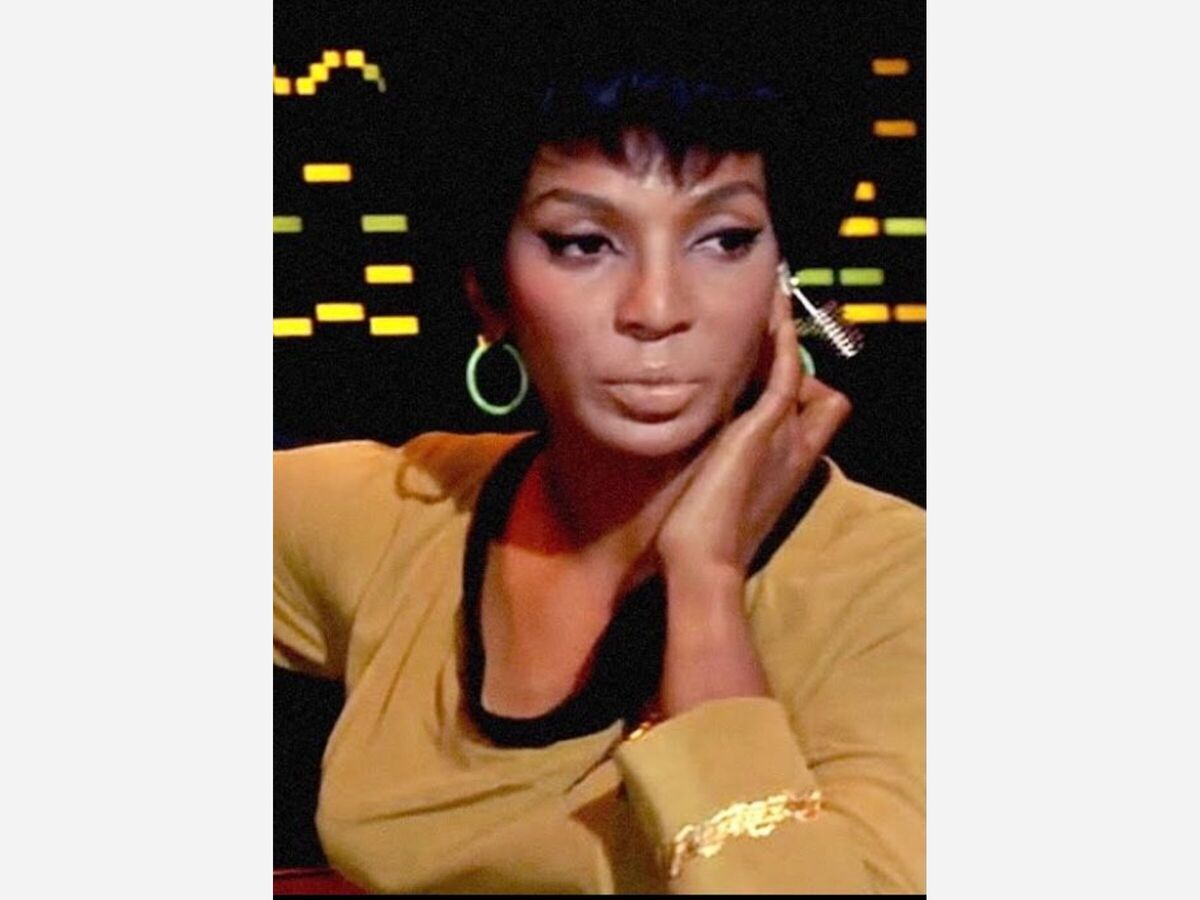 When Angelique Fawcette cast Star Trek's Nichelle Nichols in a film she produced starring Snoop Dog in 2013, she landed a forever friend but a court-appointed guardianship has since prevented the buddies from enjoying each other's company.
"Nichelle has been one of my closest friends and definitely like a mother to me," Fawcette told Union Square Times. "She insisted on giving me away in marriage to my husband."
In the 1960s Star Trek television series, Nichols is best remembered as communications officer Lieutenant Uhura, which was a groundbreaking role for an African American actress given that Nichols wasn't portraying a maid or nanny stereotype. In Fawcette's film, Unbelievable, which was released last year, the then 81-year-old portrayed Aunt Petunia.
"She had a scene with Snoop Dog and I was in a scene with her," Fawcette said in an interview. "She was also an honorary co-producer and honorary executive producer."
By 2018, a Los Angeles Superior Court Judge at the Stanley Mosk Courthouse had placed Nichols under guardianship. She has since been removed from her Woodland Hills, California home and relocated to New Mexico, according to Fawcette.
"I wasn't shocked because I had heard so much bad stuff about her son whether it came from Nichelle herself or other people," Fawcette said. "Her house was decaying and falling apart. The toilet wasn't fixed. The light fixtures didn't work."
Although Nichols had some memory loss, Fawcette alleges she was functioning.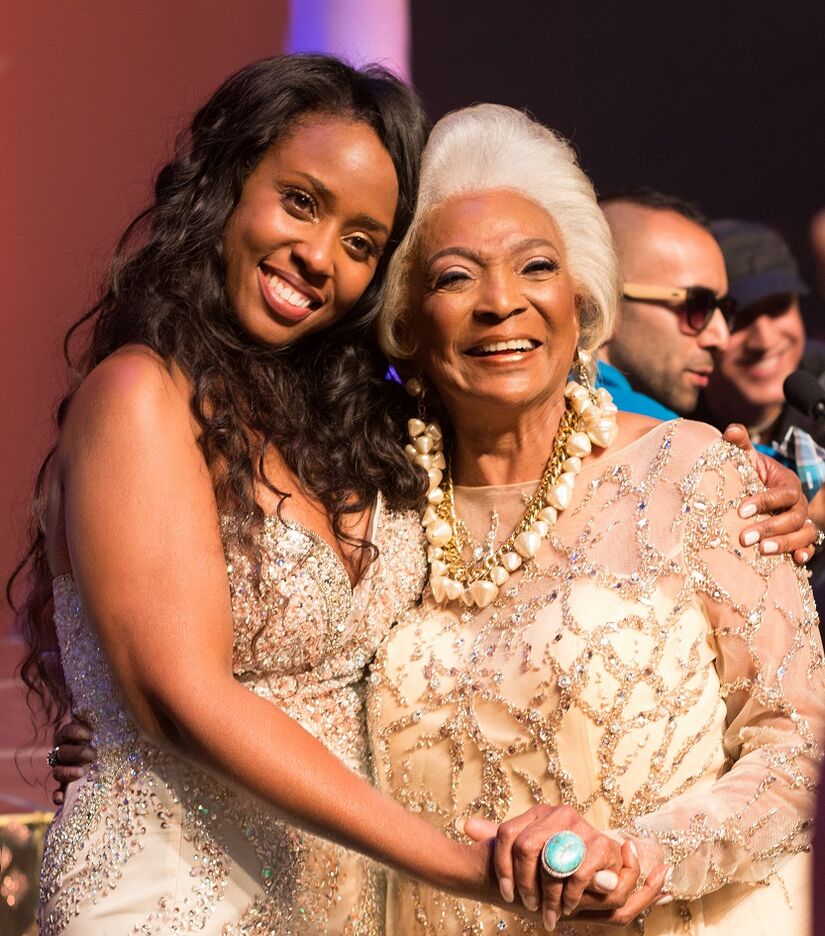 "Nichelle needed help booking her Star Trek conventions but otherwise she'd get up in the morning, like any grandma, take a shower, put on her makeup, do her hair nice and then come out when she was dressed," she said.  "She made a video of what she wanted which was to remain in her home of 30 years, to be able to work as an actress when she wants to and to visit her fans."
But none of Nichol's golden year wishes have been honored, according to Fawcette who still has the video recording.
"The guardian did the exact opposite," she said. "They did exactly what Nichelle didn't want."
Nichols is among some 150,000 senior citizens nationwide who are under the thumb of a court-appointed guardian along with an estimated $30 billion of their assets, according to data from Michael Larsen, author of the book Guardianship Fraud, and once a judge appoints a guardian, he or she is empowered to liquidate the senior's assets, sedate the individual with physician-prescribed psychotropic medication, to deny food, choice of attorney, marital status, health insurance, medical care and can even ban visits with friends and family members.
"You don't steal the rights from a human being just because they are elderly," said Fawcette who has since become an elder abuse advocate in honor of her friend. "That's what's wrong in this country and it has to change."
Although it's a little too late for Nichols, California Assembly Senate Bill 724, introduced by Sen. Ben Allen (D-Santa Monica), is in process. If approved, it would ensure that an individual who is said to be in need of a guardian or conservatorship can choose their own attorney even if their ability to make decisions is in question.
"It brought me to tears because Nichelle has been moved out of California to New Mexico but I am still fighting for her rights," Fawcette said. "I'm grateful that people are paying attention but they should have been paying attention a long time ago."