Congress advances reparations for descendants of black American slaves
Image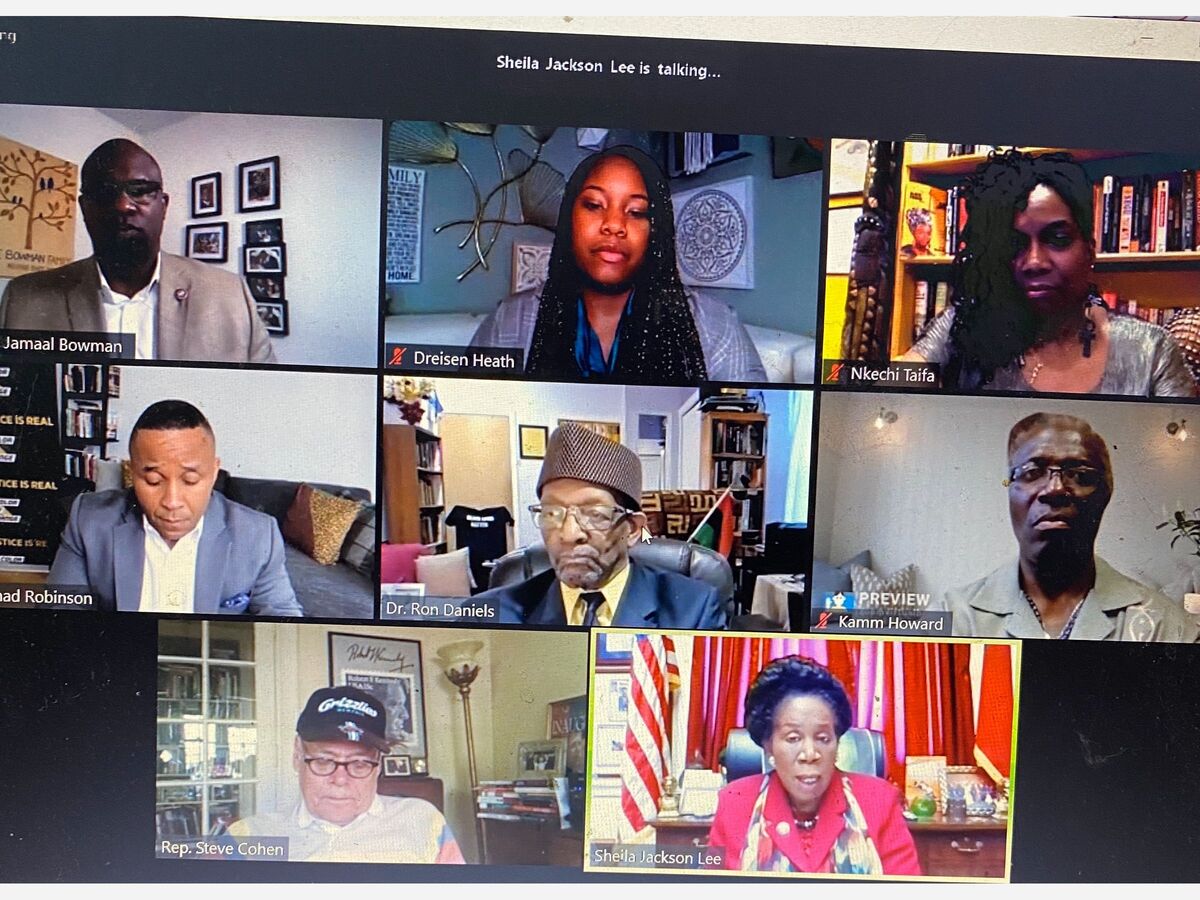 (April 15, 2021) Three Congressmen and women blamed the racial pay gap on the fact that reparations were never afforded survivors of American slavery or their descendants during a press conference Wednesday.
In 2021, the median wealth for Black households is only $24,100 compared to $189,100 for white families, according to data from the Bureau of Labor Statistics, and 86% of black children attend school in districts that are underfunded.
"The discussion of reparations needs to begin with assessing and quantifying the harm inflicted by chattel slavery," Freshman Congressman Jamaal Bowman (D-NY) said. "The discussion must be conducted with an understanding that the trauma of racism against black Americans is intergenerational as are the material effects."
Bowman was flanked by veteran Congresswoman Sheila Jackson Lee (D-Texas) and veteran Congressman Steve Cohen (D-Tennessee) during a Zoom conference hosted by Human Rights Watch and the National African American Reparations Commission (NAARC) where H.R. 40 was unveiled on Monday, April 12.
"This is not a cry for a handout," Jackson Lee said. "It is a cry for acknowledgment of the fact that there has never been a response to the unpaid labor that helped build this nation. There is no doubt that this nation was built on the unpaid labor of slaves who were never compensated. The banks on Wall Street were built on that. The transatlantic slave trade creating wealth for others was built on that and so we come not with anger or even anguish. We come with facts."
The House Judiciary Committee voted 25-17 this week on April 14 to allow the proposal to proceed. H.R. 40 allows for the creation of a 13-person commission that will study the impact racism has had on African Americans who were slaves in the U.S. as well as modern-day racial discrimination with the intent of submitting findings to Congress and making recommendations to remedy the circumstances.
"This bill addresses overall systemic disparities in our communities and why they have not been resolved," Jackson Lee said. "It is also Lincoln-esque because President Lincoln attempted to do what was right but the change in government due to his assassination caused the fear of compensation offered by General Sherman to never be activated."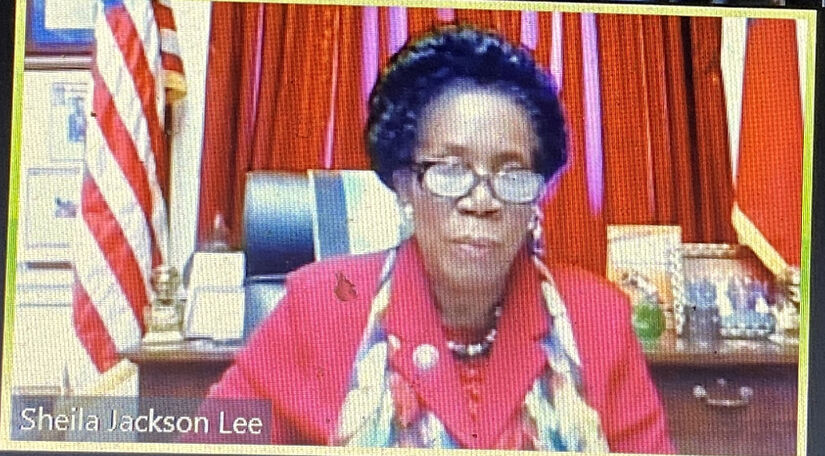 The bill is co-sponsored by both Congresswoman Jackson Lee and Congressman Jerrold Nadler (D-NY), chairman of the powerful House Judiciary Committee.
"We've got so many deserts in the African-American community," Congressman Cohen said during the Zoom conference. "We have them in Memphis and all throughout the country, there are African American health deserts, food deserts, school deserts, and these need to be rectified. We have not fulfilled our promise made to people who were brought here as slaves and remained as slaves when the nation was founded. It took a Civil War for their freedom and it took much more after that to give them any opportunities because of Jim Crow laws for nearly a decade."
Regarding how it would be determined who is a descendant of black American slaves who were unpaid in states such as Alabama, Mississippi, Georgia, North Carolina, Maryland, Virginia, and South Carolina for 400 years starting in 1619, Jackson Lee said it would be part of the commission's work and that there are an estimated 4 million descendants among some 330 million U.S. citizens alive today.
The Congressional passage of H.R. 40 is historic because the bill has been introduced at every congressional session since 1989 but has never before reached a committee vote, which is typically the first step toward passing legislation.