Target to replace popular Union Square grocery store
Image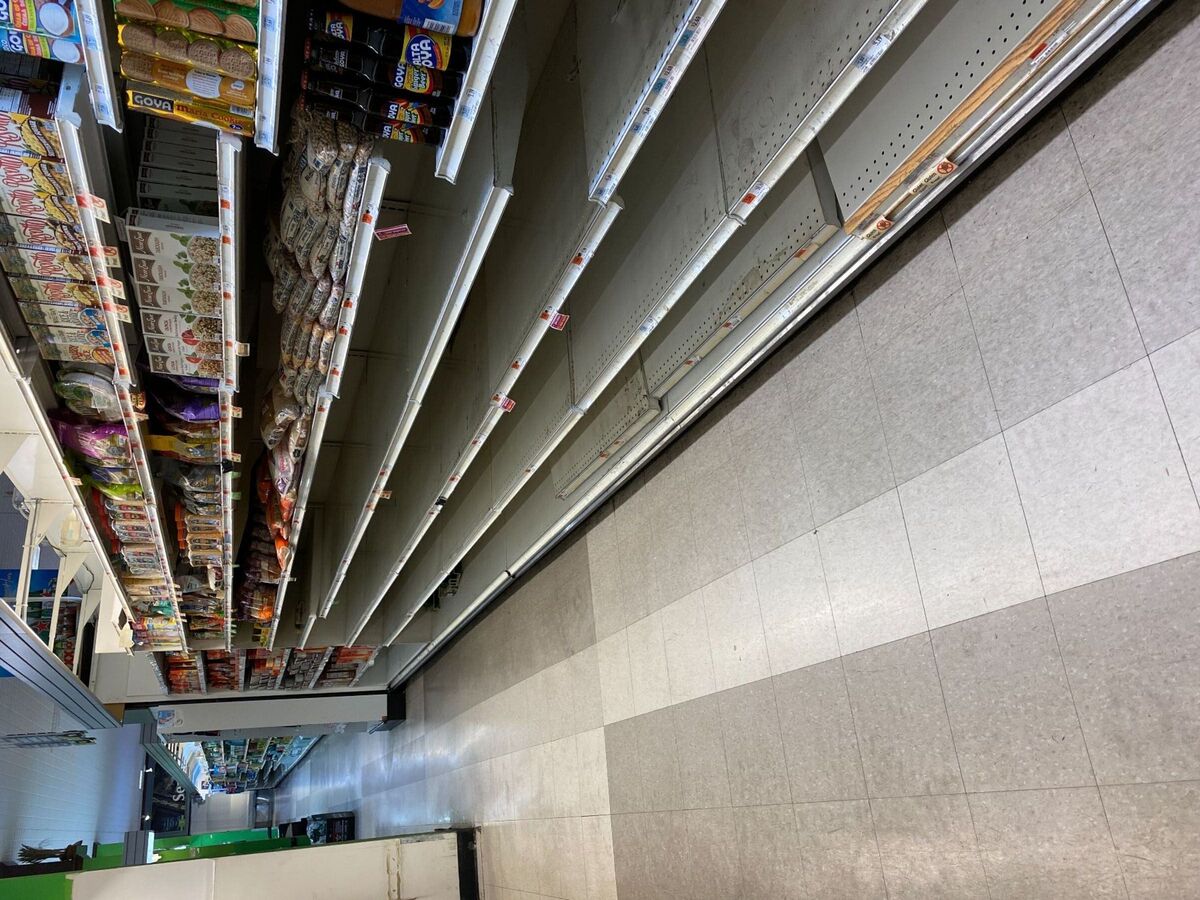 The shelves are largely bare at 10 Union Square East as the storefront prepares to permanently close its sliding glass doors. 
The Food Emporium, nestled midway between Trader Joe's and Whole Foods, has been the perfect bougie meets budget middle ground but it will be no more come May 30.
In its place will be a Target.
The nearest shopping options are Trader Joe's at 142 East 14 Street with its incredibly long lines and Whole Foods at 4 Union Square East with its incredibly high prices.  Below is a list of nearby alternatives.
Garden of Eden 
7 E 14th St
Westside Market
84 3rd Ave
Morton Williams Supermarket
313 E 23rd St
C Town Supermarket
188 Avenue C