The rise and looming fall of qualified immunity
Image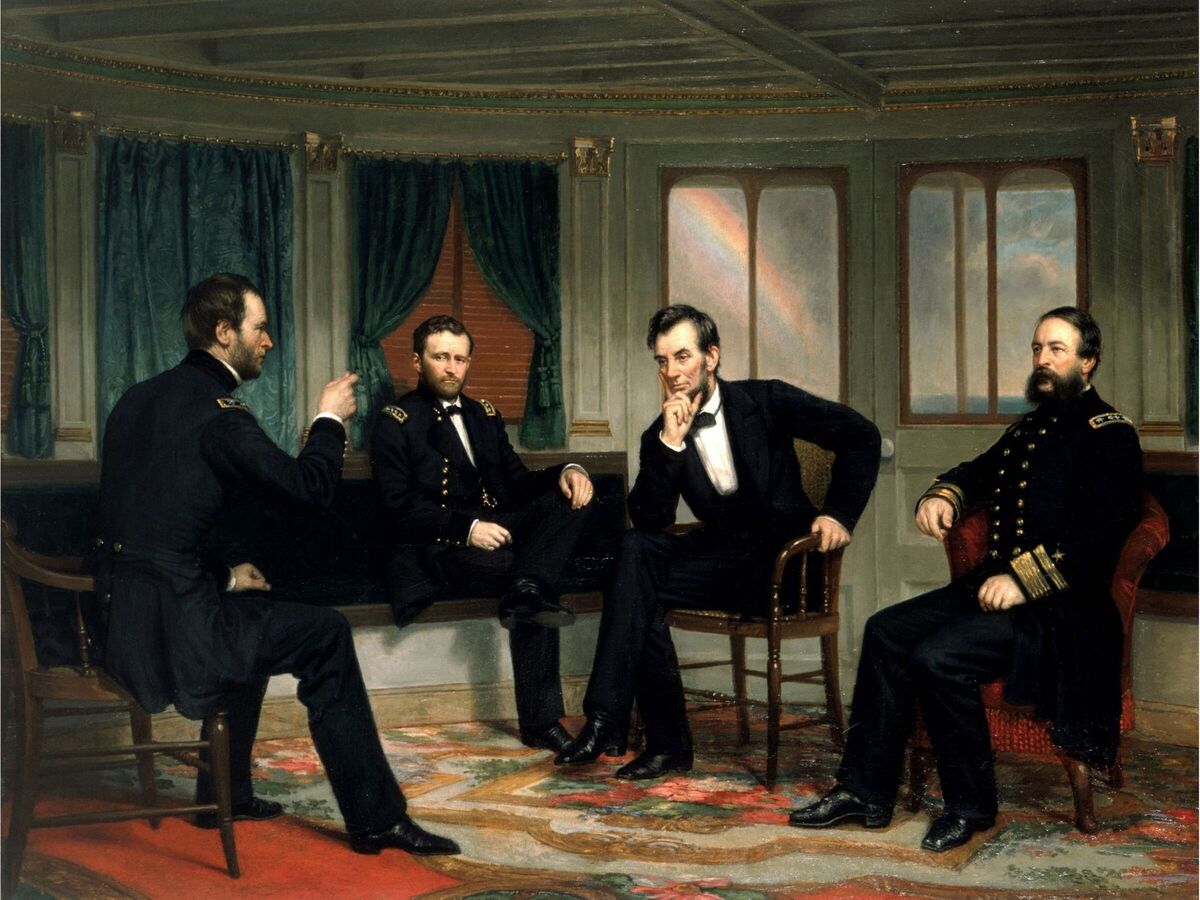 Some 89 civil rights and government accountability groups penned an open letter to Senate Majority Leader Chuck Schumer and Senate Minority Leader Mitch McConnell as recently as May 10, requesting an end to qualified immunity and the restoration of civil rights when deprived by government officials, such as police officers and judges.
"Ending qualified immunity would ensure government accountability, encourage courts to play their historic role of redressing abuse of power, remedy and deter wrongdoing by those sworn to uphold the law, help victims obtain justice, and create an incentive for governments to properly train, equip, and staff their departments," the letter states.
Qualified immunity is a higher court doctrine created by the U.S. Supreme Court in 1967 to limit the effectiveness of the Civil Rights Act of 1871, according to Joshua Windham, an attorney with the Institute of Justice in Arlington, Virginia.
When the 1871 Civil Rights Act was approved, it was enacted to provide newly freed African American slaves a remedy to sue when government workers violated their rights under 42 USC Section 1983 but that intent was thwarted by qualified immunity.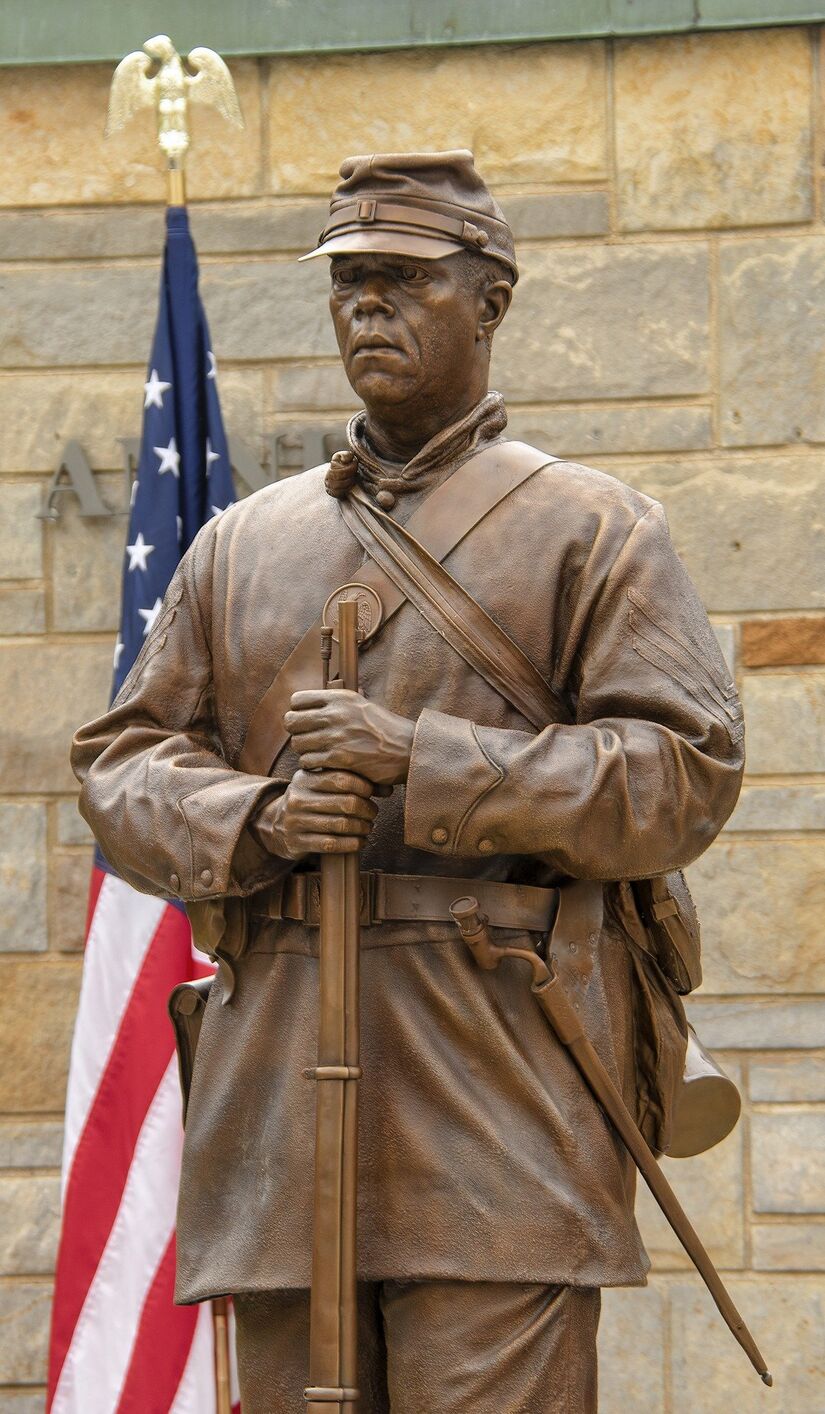 "Because of the gross and unfettered manipulation of the qualified immunity doctrine, 42 USC Section 1983 is a dead letter today and citizens, regardless of race, no longer have an effective way to obtain redress from the government when their rights are violated," Windham said.
The qualified immunity doctrine prevents public officials, such as judges, police officers and prosecutors, from being sued frivolously for acting on their jobs as authorized by law. 
"The doctrine created an incentive for public officials to take less care than they otherwise would," said  Windham. 
Further complicating the rights of the average American citizen to seek redress through the Courts was the 1978 SCOTUS decision in Stump v. Sparkman, which established absolute immunity for Judges stating that:
"A Judge is absolutely immune from liability for his judicial acts even if his exercise of authority is flawed by the commission of grave procedural errors."
Fast forward some 149 years after the 1871 Civil Rights Act. Plaintiffs have tried to navigate around qualified and absolute immunity but they have faced an uphill battle.