Matchmaker warns Jennifer Lopez to 'be careful' in reunion with Ben Affleck
Image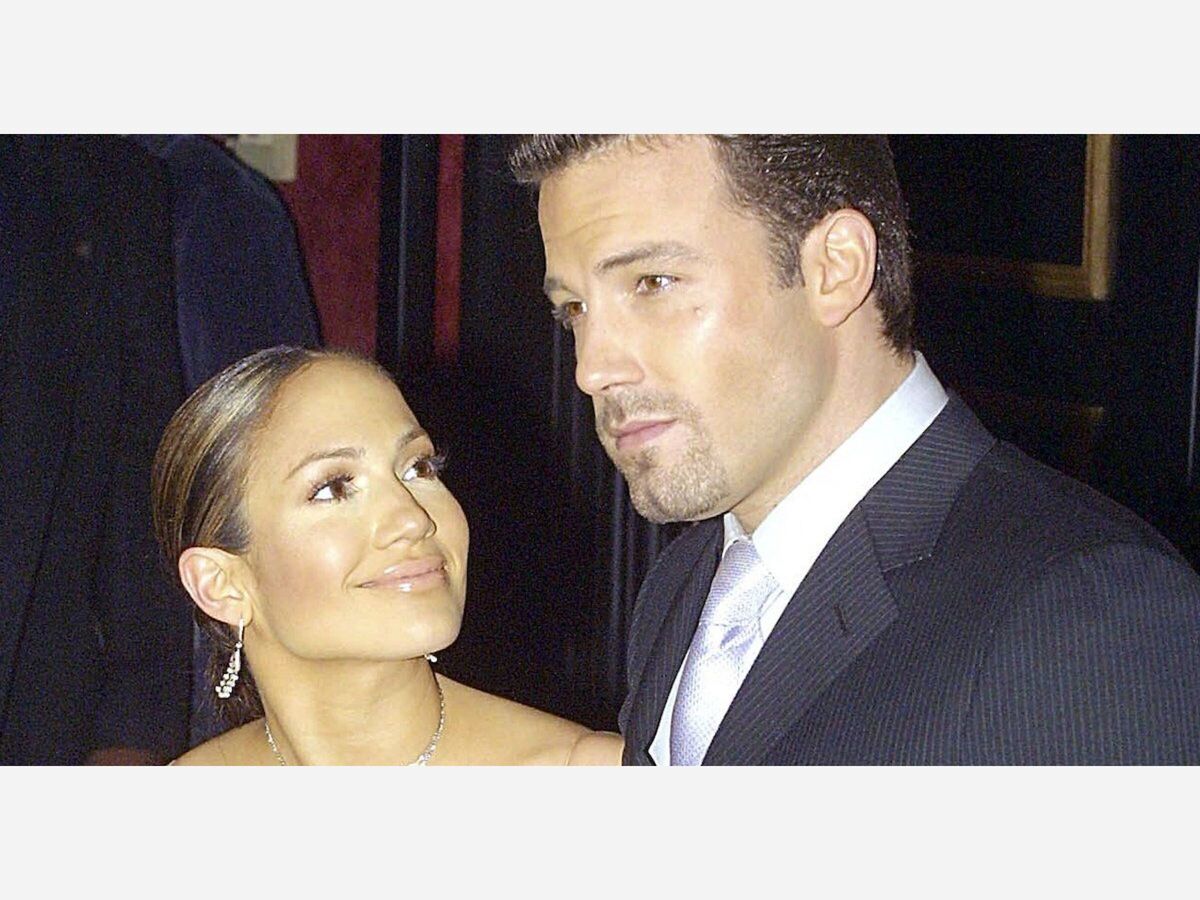 Jennifer Lopez has been all smiles lately over her reunion with ex-fiance Ben Affleck but at least one relationship coach is urging the superstar to be careful.
"I do remember that she was very devastated by that breakup," said Elizabeth Overstreet, celebrity relationship expert, and matchmaker. "So it's interesting that she's revisiting that connection with him but they both admitted they've been friends this whole time so we don't really know what conversations were had after the fact."
After meeting on the set of their film Gigli in 2002, the pair got engaged but by 2004 Affleck hesitated and they split.
"JLo has this desire to feel connected to someone which I think is a normal desire but that desire caused her to make some of the wrong connections with some people so I would say with Ben watch what he's doing along with what he's saying and validate that he's actually going through his recovery process because that could be another setback for her," Overstreet told the Union Square Times.

Although Affleck has courageously faced his demons by recovering from alcoholism and attending 12 step meetings, he has also publicly relapsed, according to media reports.
Addiction issues may have prevented Affleck from committing to Lopez nearly 20 years ago, according to Overstreet, but now that they are both pushing 50, that dynamic may have changed.
"From the looks of it, they could just be reconnecting because they're both in different places," Overstreet said in an interview. "Ben mentioned recently that he always felt she was a really great partner but it sounded like he didn't appreciate everything she brought to the table at that time and maybe some of that was due to the addiction issues he was going through."