Advocates announce Shelley Thomson Zoom guardianship hearing on June 3
Image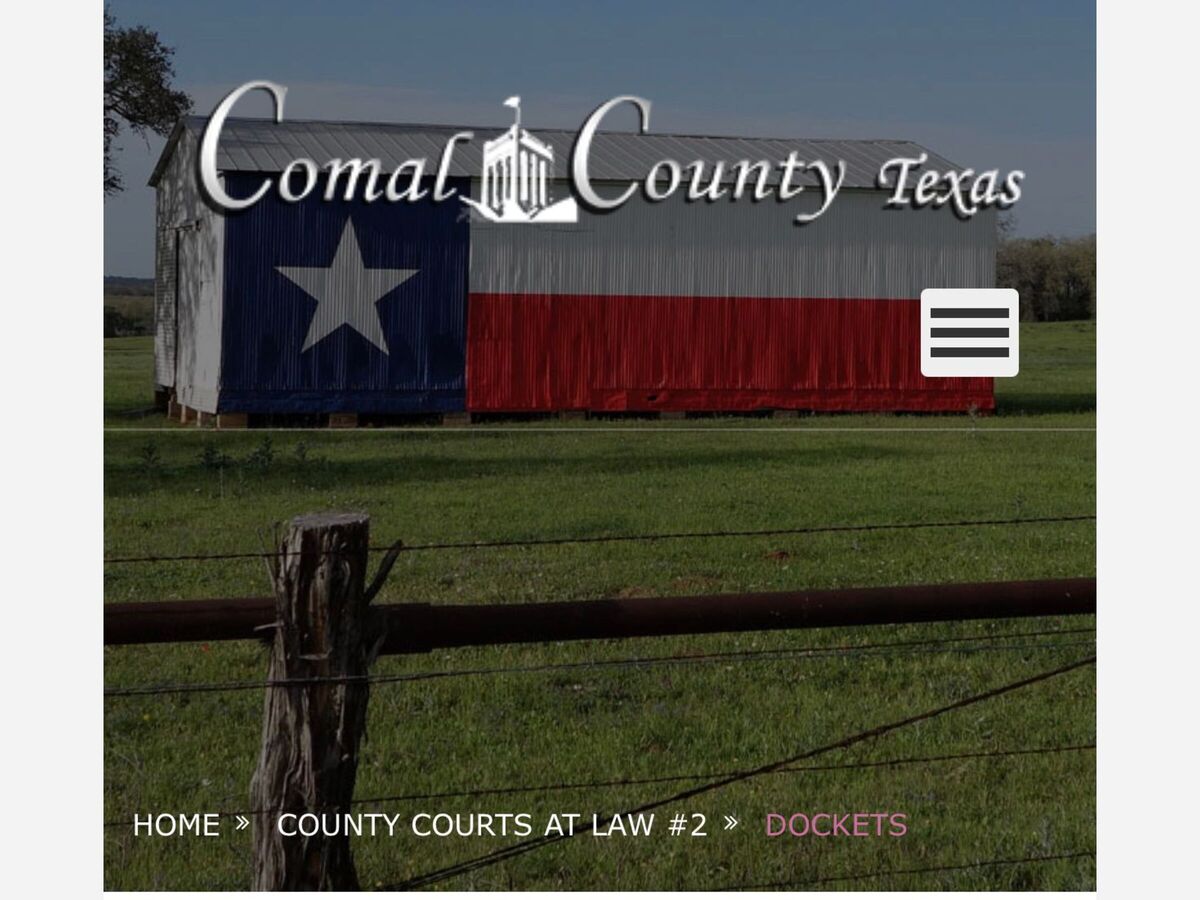 When Shelley Thomson fell ill in 2019 with potassium deficiency and called 911, she didn't expect to land  in a bedroom with bars on the window in a locked facility.  But that's exactly what happened to the 76-year-old as a result of a court-appointed guardianship. 
Friends of Thomson, who have become her advocates, announced this week that there would be a court hearing by Zoom and they are urging the public to attend on Thursday, June 3 at 9a.m. CST in CCL2.
https://www.co.comal.tx.us/CCLaw/DocketsCCL2.htm
"Her lawyer filed three new pleadings to reverse the state's attempt to steal Shelley's remaining funds for funeral benefits," said Selene Smith Ayoade, Thomson's friend.
Prior to being hospitalized and subsequently guardianized, Thomson lived freely in a home in New Braunfels, Texas that she inherited from a parent.
The retired stockbroker is now a ward of the state along with an estimated 48,467 other Texans conscripted into the statewide guardianship program in 254 counties, according to Office of Court Administration data in Austin, Texas.
Once under a court-appointed guardianship, older adults like Thomson can be denied the right to decide where to live, what meals to eat, to vote, to choose medical care, health insurance and marital status, to handle finances, to hire a lawyer, and even to have family and friends visit them.
As 77 million baby boomers advance into their golden years, advocates are lobbying for reform of the existing system to prevent unconstitutional, exploitative, fraudulent, and deadly guardianships of the aging.