Pennsylvania woman seeks Supreme Court TRO after elderly mom dies under court-appointed guardianship
Image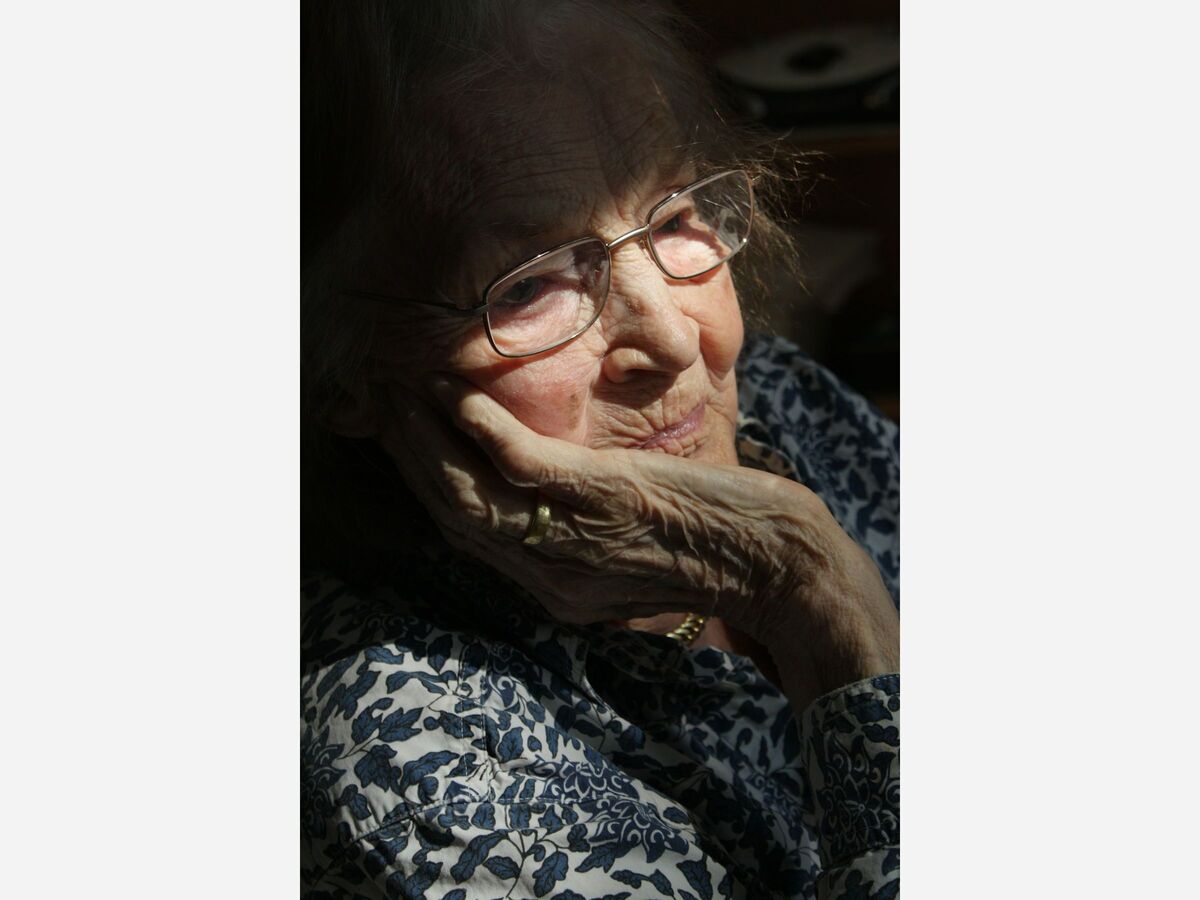 The woman who appealed to the Pennsylvania Supreme Court for assistance in freeing her elderly mother from a court-appointed guardianship has requested an emergency Temporary Restraining Order (TRO) to stop the alleged cover-up of her mother's June 16th death.
Mary Bush requested a TRO on June 24 in the hopes of stopping the burial of her mother, the elderly Mrs. Genevieve Bush, so that an autopsy can be performed.
"The cover-up of knowledge and malicious intent of ignoring and supporting evidence of the medical neglect of Genevieve Bush for years, now only give Mary Bush less than 48 hours before the lower court orders the disposal of the remains of Genevieve Bush and evidence," Bush wrote in the application.
On May 17, Bush sought extraordinary jurisdiction and King's Bench Power in an attempt to free her mother who had been guardianized since 2011 by the Chester County Court of Common Pleas orphans' court division but Mrs. Bush has since passed away.
"Petitioner seeks an emergency TRO to stop the above-mentioned respondents who are working in concert to rapidly cover up what appears as the murder of Genevieve Bush, rapidly taking of assets, constructing false instruments, rapidly destroying property unlawfully, withholding petitioner's property, selling petitioner's property and intentionally engaged in the spoliation of evidence all in a bold, blatant and willful attempt of fait accompli before this honorable court issues any formal response or even reviews the issue," Bush alleged in the pleading currently pending with the Pennsylvania Supreme Court.
Respondents named in the legal action include Chester County Judge Katherine B.L. Platt, Attorney Alexander Chotkowski, and Mrs. Bush's two sons Joseph and Michael Bush.
"The remains of Genevieve Bush have become another mechanism for control and destruction of evidence," Bush wrote in the pleading. "The inferior court has continued to compromise and threaten to dispose of evidence while a police investigation has been opened by the Willistown police. The lack of due process is a consistent pattern in practice."
As previously reported, the elder Mrs. Bush had resided in a care center where the petitioner says she was only allowed one visit per month for one hour and was court-ordered to pay for the visit and to be monitored by a Sheriff and an Adult Protective Services (APS) supervisor as part of the court-appointed guardianship over Mrs. Bush.
Despite the end of Mrs. Bush's guardianship upon her June 16th death, her daughter alleges she was banned from a funeral home viewing.
"The funeral home was instructed to immediately block Mary from seeing her mother, obtaining a death certificate and contracted with no notice to family to have Genevieve buried naked in the cheapest box," Bush stated in her brief.
Bush asserts that the Pennsylvania Supreme Court has jurisdiction pursuant to Title 42 Subchapter C Section 742 of the Pennsylvania Judiciary Code, which governs appeals from final Court of Common Pleas orders.
The Court is scheduled to review the case next week.