Texas probate judge expunges Lis Pendens on matriarch's property who died under court-appointed guardianship
Image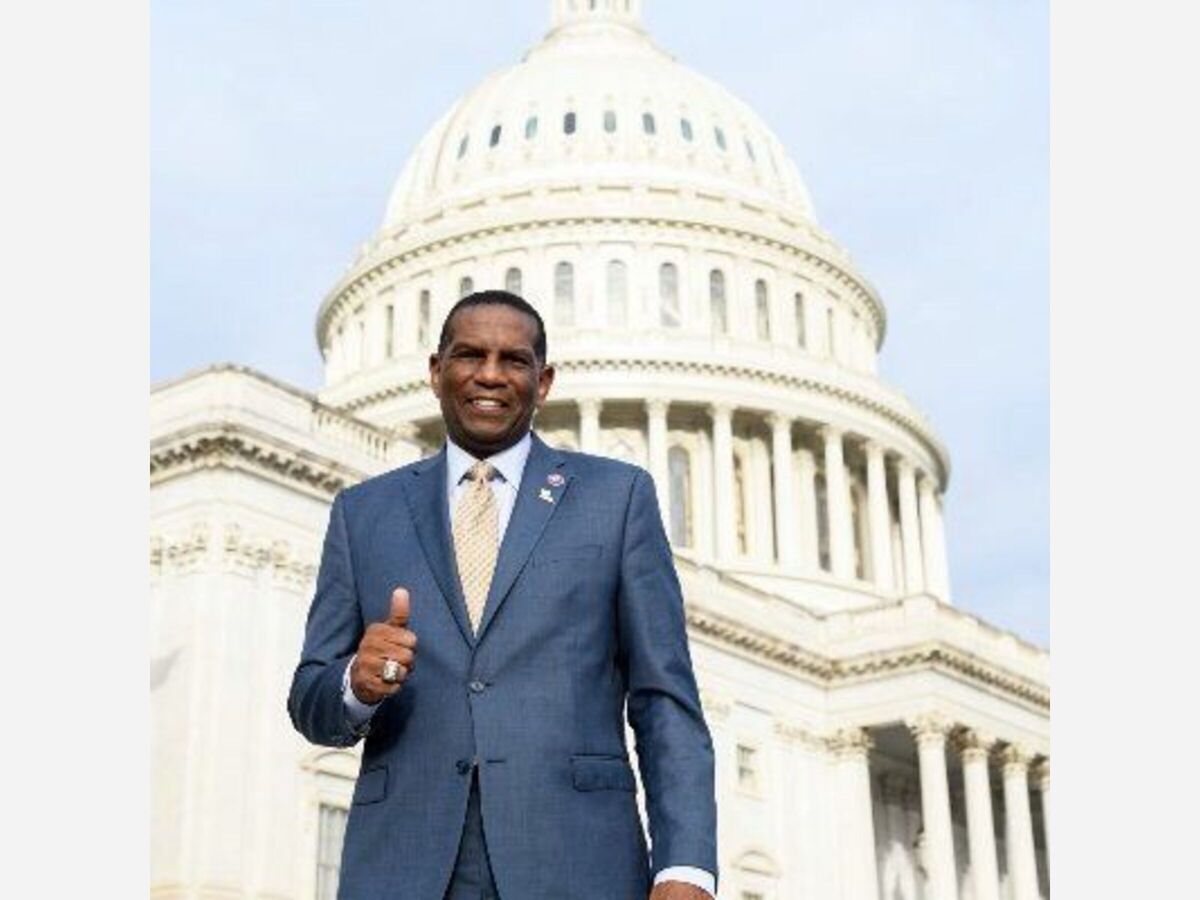 A Houston probate judge rejected a Lis Pendens placed on the property of a 91-year-old woman who died under court-appointed guardianship in 2019. 
After a hearing on July 22, Harris County Judge Jason Cox (D) granted Emiel Owen Jr's Motion to Expunge the Lis Pendens that his brother Mel Owens placed on their mother's, Mrs. Hattie Owens, property after their nephew Dr. Roy Lester Collins was named independent executor over the estate of his grandmother who was the aunt of Congressman Burgess Owens (R-Utah).
Mel Owens was seeking title to, the establishment of an interest in or enforcement of an encumbrance against the property at 4135 Gairloch Lane but both Emiel Owens, who is successor trustee, and his sister Dr. Sheila Owens Collins filed motions in opposition, according to a press release.
"Respondent agrees with the Motion to Expunge Lis Pendens filed by Emiel Owens Jr," wrote Dr. Owens Collins' attorney Jon Miller in his Response to Motion to Expunge Lis Pendens. "The original action filed by Angelina Sapp is not an action involving title to real property, or an action to establish an interest in real property, or an action to enforce an encumbrance against real property. Mel Owens' pleading filed in this case also does not seek any relief that would support the filing of the Lis Pendens."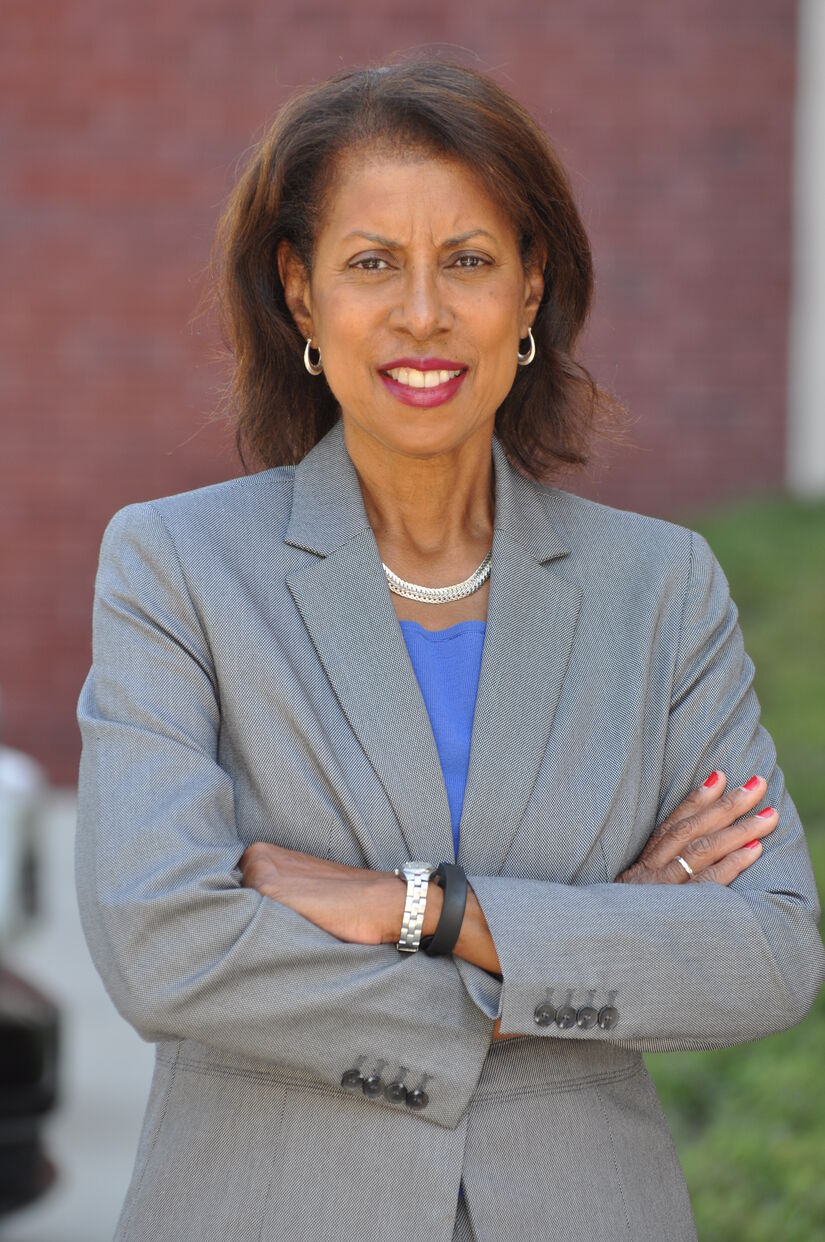 A Lis Pendens is typically used to deter the sale of a home by alerting prospective buyers that the property is mired in litigation.
The successor trustee, Emiel Owens, argued in his brief in opposition to Mel Owens' Lis Pendens that he is attempting to avoid distributing the property in-kind.
"The successor trustee has authority to distribute trust property in-kind," alleged the successor trustee's Attorney Eric T. Bean. "The successor trustee would prefer to sell the Gairloch property and maximize the value for all the beneficiaries but if he is unable to do so, as a result of Mel's interference, he may have to distribute the property in-kind and in-kind distribution might expose the beneficiaries to foreclosure by the IRS and by the county taxing authorities and auction of the property would probably not fetch market value and would likely leave the beneficiaries with nothing."
Mel Owens argued that the Gairloch property is currently encumbered by an IRS tax lien and potential property tax liability. A June 2021 property tax statement shows a debt owed of $166,487.76.
The Gairloch property is part of a modest fortune that Mrs. Hattie Owens and her husband Emiel Owens Sr. had amassed after graduating from Prairie View A&M University.
"Successor trustee has told a tale of criminality and distrust regarding the two beneficiaries who think he is derelict in his duties as successor trustee, Mel Owens, and Angelina Sapp," wrote Mel Owens' Attorney Tyler McConnell. "It is obvious that there was a lot of bad blood within this family, the estate of Hattie Owens, and, of course, this trust."
As previously reported in the Southeast Texas Record, the siblings, Dr. Sheila Owens Collins, Mel Owens, Emiel Owens Jr, and Angelia Owens Sapp, were plunged into a contentious legal battle when their mother, Mrs. Hattie Owens, was placed under court-appointed guardianship after her grand-daughter, Aisha Ross, made an allegedly false report with Adult Protective Services against Owens-Collins who was her mother's power of attorney at the time.
Owens Collins subsequently sued Probate Judge Michael Newman (D), who was presiding before Judge Jason Cox was assigned the case by Judge Guy Herman (D) earlier this year. 
The pediatrician alleged in her complaint that Judge Newman was grossly negligent in allowing the unnecessary depletion of her mother's estate by $93,000 after she was allegedly forced into hospice prematurely. Newsbreak reported last week that Collins vs. Newman is currently pending with the 5th Circuit Court of Appeals in New Orleans.
Since then, Mrs. Hattie Owens' nephew, Congressman Owens, has gone public with his aunt's story.
"My aunt got caught in the guardianship system and lost all her rights," Congressman Owens told Fox-TV. "She lived the American Dream, did very well in this country, and all of a sudden because of a judge was put into a system where she had no rights and lost her property. Something has to be done."
Congressman Charlie Crist (D-Florida) and Congresswoman Nancy Mace (R-South Carolina) introduced the Freedom and Right to Emancipate from Exploitation (FREE) Act this week in response to the nationwide attention that pop star Britney Spears, 39, has captured with her public struggle to end a court-appointed conservatorship that was imposed upon her after a mental health crisis 13 years ago. 
The bill proposes $260 million to fund the oversight of conservators and guardians, according to ABC News.